Buy a practice with no money down, owner financed transition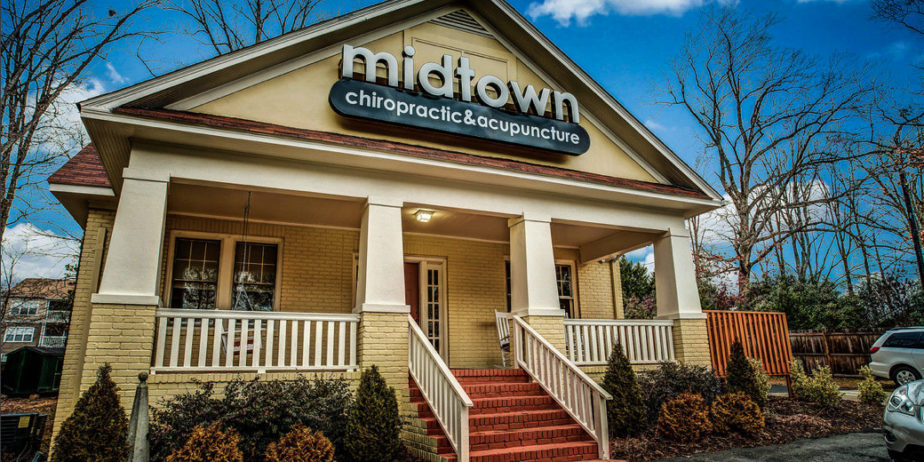 Buy a practice with no money down. Owner financed transition.
This vibrant, profitable practice is located in booming Midtown Raleigh N.C. This project is a half mile from the office. https://www.wraltechwire.com/2019/11/14/developer-to-unveil-1-billion-mixed-use-project-in-north-raleigh/ . A truly sweet opportunity awaits a motivated, self-starting purpose-driven chiropractor. The deal is you work for me for a year, base salary negotiable, then, given that its a good fit, you buy the practice and I transition to part time working early mornings for you. This structure minimizes patient attrition, provides you with an ability to have longer clinic hours as well as continued support if you're out sick, while you vacation etc.  After a year you have the option to practice without my help. The synergy of having the existing doctor, with 25 years of a great reputation for service, combined with your zeal and motivation is a powerful way to build a business while reducing risk. You must be creative and motivated to build the practice as well as to service our extensive existing patient base. This is a joyful, healthy practice that serves out of love and service. Check us out at RaleighMidtownChiropractic.com and see if it feels like a fit.