Boutique Sports Medicine Practice for Sale: Boulder Colorado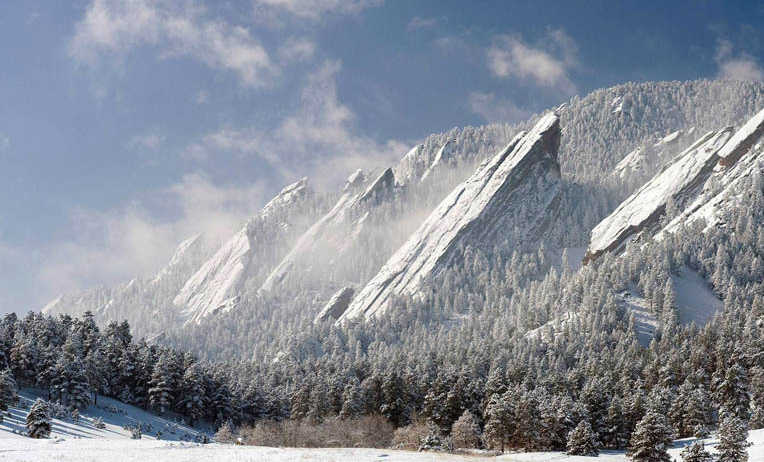 This 10+ year old upscale boutique sports medicine clinic is a community fixture that would work well for a physical therapist or sports chiropractor. Ride to the office on the new updated bike highway right on our doorstep. Run or climb minutes from the office with over 155 miles of trails in Boulder Open Space alone. A recreation town you can retire in, take Wednesdays off and have it all.
Boasting over 40 Olympians (one even renting space in the office), this town is prime with athletes and retirees that can afford care and will wait in line for it. With this said, the office is almost always booked solid each day. A perfect opportunity to add another doctor and build into a bigger empire.
Female owner is starting a family and moving to a resort ski town. LifeSport-Boulder boasts a team of all female renters and a relaxed and friendly work environment.
Clientele:
Clinic services multi-sport addicts and weekend-warriors in the beautiful sports town of Boulder Colorado.  25% neck pain. 40% shoulder and upper extremity clients, 25% Knee and Hip patients, 10% Monthly Maintenance Care (auto-debit) clients.
Cash-Flow:
Bonus fearless transfer as this clinic has a positive cash flow without the owner even being in the office. 15% Insurance. 85% Cash. No employees, automated online booking and easy insurance billing system.
Client Offerings:
Include Joint manipulation by tool or hand (manual, drop table, or clicker/impulse tool) , manual therapy/massage, triggerpoint acupuncture, Graston technique, active release technique.
Past Clinic History:
All 5-star reviews on Google with at 10% boost in income in 2019 with no advertising dollars spent. The past go-to clinic for USAClimbing athletes, Boulder tennis events, and a few professional athletes who stop by when traveling through town. Clients relax with vibration tool or hot-pack therapy, 15 minutes of muscle work, acupuncture, exercises or manual therapy as needed. Clients book in 30, 45 or 1 hour blocks online. No phones to answer. No emails to respond to.  Patients can pay online if desired. Focus on clients and not paperwork.
Boutique Clinic Features Include:
– 100% ideal natural light in the treatment rooms
– Huge full-wall picture windows.
– Vaulted treatment room ceilings.
– An entrance lined with signed photos by professional athletes
– 5 Office rooms, all but one filled with  renters (3 RMT, 1 Functional Medicine DC).
– 1 Cozy waiting room painstakingly designed and arranged by a interior designer.
Additional Business Statistics:
Almost every new patient comments on how much they love the look and feel of our office!
Income raising steadily each year over the last 3 years.
2019:   Gross income $150,000 (working part time Jan/Feb due to concussion).
Doctor take home $130k for 2019. Priced at $145k, bank financing available.
Option of  3 months, 6 months or 1 year assistance with transition. Doctor moving out of area.
Call or e-mail Dr. Lisa for more information 303-877-1458. lifesportchiro@gmail.com