Details
Mar 4, 2023
8:00am – 4:30pm
$160
Why Chiropractors Are the Best Doctors to Address Hormones (8-hrs)
Hormone issues and concerns from PCOS, to PMS, infertility, to hormone imbalances causing a disruptive transition to menopause, cancer, low T, and more are affecting more men and women than ever before. Yet, the only answer the medical field has is to prescribe more endocrine-disrupting drugs like birth control and testosterone. Unfortunately, all they are doing is manipulating the body's physiology instead of supporting it to restore function. The spiral continues as lifelong patients are created. This course will give doctors a better understanding of why Doctors of Chiropractic are the best practitioners to address the hormone issues of today. We don't stop at theory; we also address how to accomplish this based on the chiropractic philosophy.
Chiropractic philosophy provides the base for understanding the proper function of the body. This course will discuss:
the biochemistry and physiology of hormone production, conversion, uptake, and disruption
testing related to trauma, toxins, and thoughts
how to restore proper function
follow-up testing
Instructor: Patrick Flynn, DC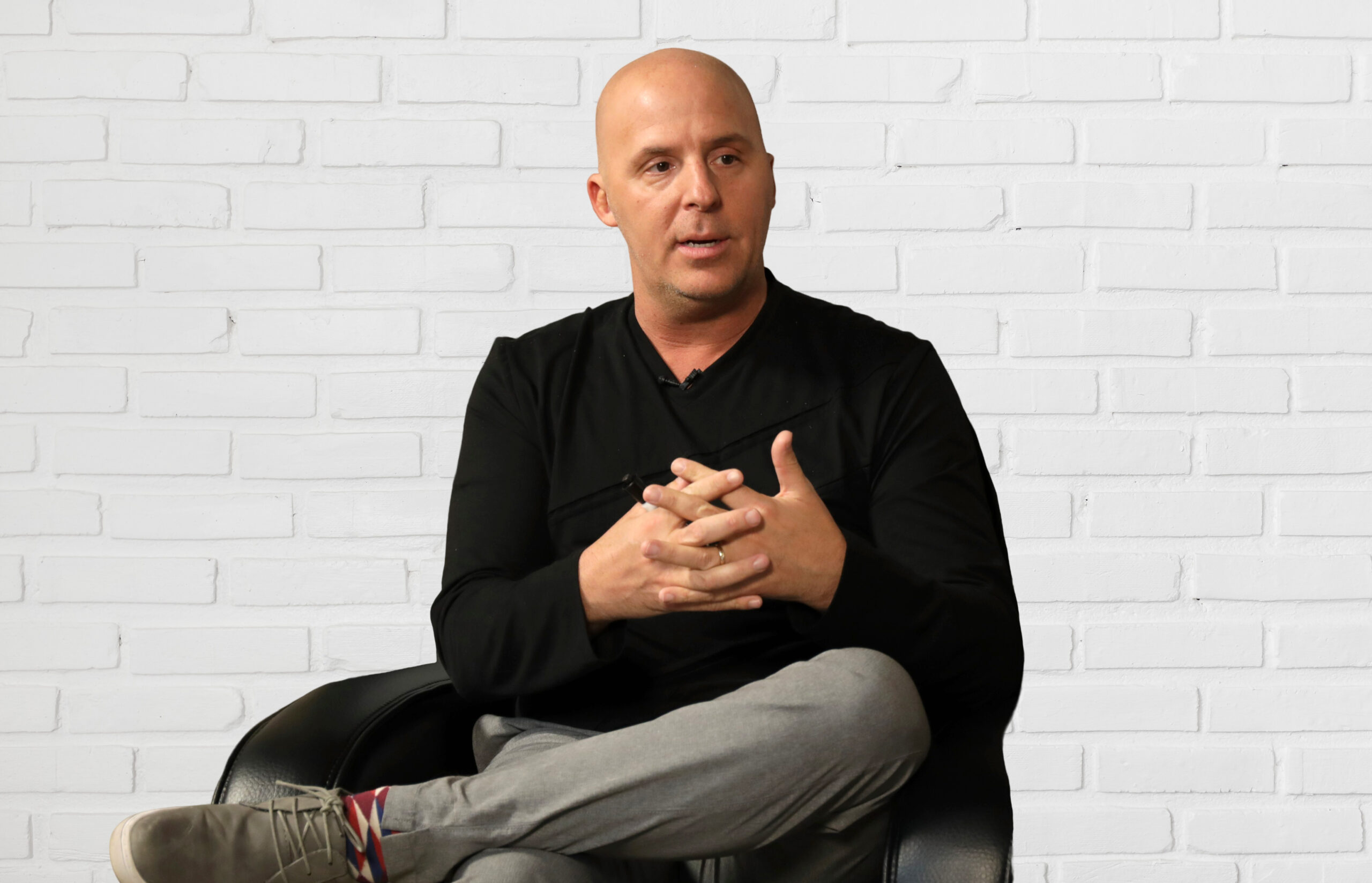 Dr. Flynn is a chiropractor, as well as the founder and CEO of The Wellness Way. As a young child, he was labeled 'troubled' because he had a difficult time learning, focusing, and existing within the school system. Years later, as a teenager, he went through a series of events that led him to discover he had immune issues which contributed to his neurological setbacks. This discovery inspired Dr. Flynn to begin his journey defining his purpose and initiating his pursuit of education.
Sponsor: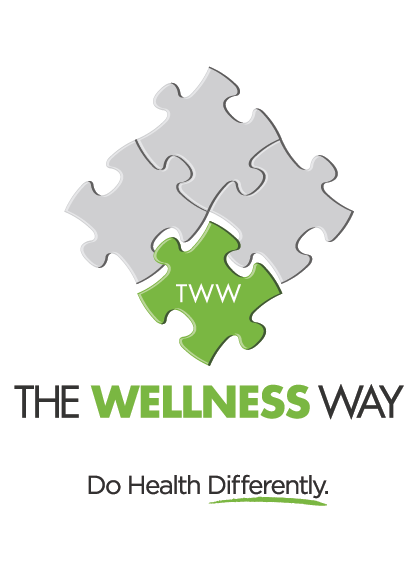 Date/Time:
Saturday, March 4, 2023
8:00 am – 4:30 pm
Location:
Logan University
1851 Schoettler Rd., Chesterfield, MO 63017
Tuition: $160
Student discounts may apply to some programs.
Limited seats are held for Logan University students at a discounted rate of $20.00 for this particular seminar.
Students wishing to register, please call 1-800-842-3234 or email us at postgrad@logan.edu
PACE Approved States:
AK, KS, ME, MO, NV, ND, SD, TN No Prior Approval States: CO, CT, DC, DE, ID, IL, IA, IN, MA, MD, MS, MT, NE, NH, NJ, OH, OR, RI, SC, UT, VA, VT, WA, WY
Attendees are advised to check with their boards to ensure this is in accordance with state rules and regulations.