Details
Jun 29, 2022
5:30pm – 6:30pm
This is a free event
Webinar: Undergraduate Programs Web Session
5:30 pm – 6:30 p.m. CST, Wednesday, June 29, 2022
With special guests Grace Reinken and Kaitlyn Bielsmith.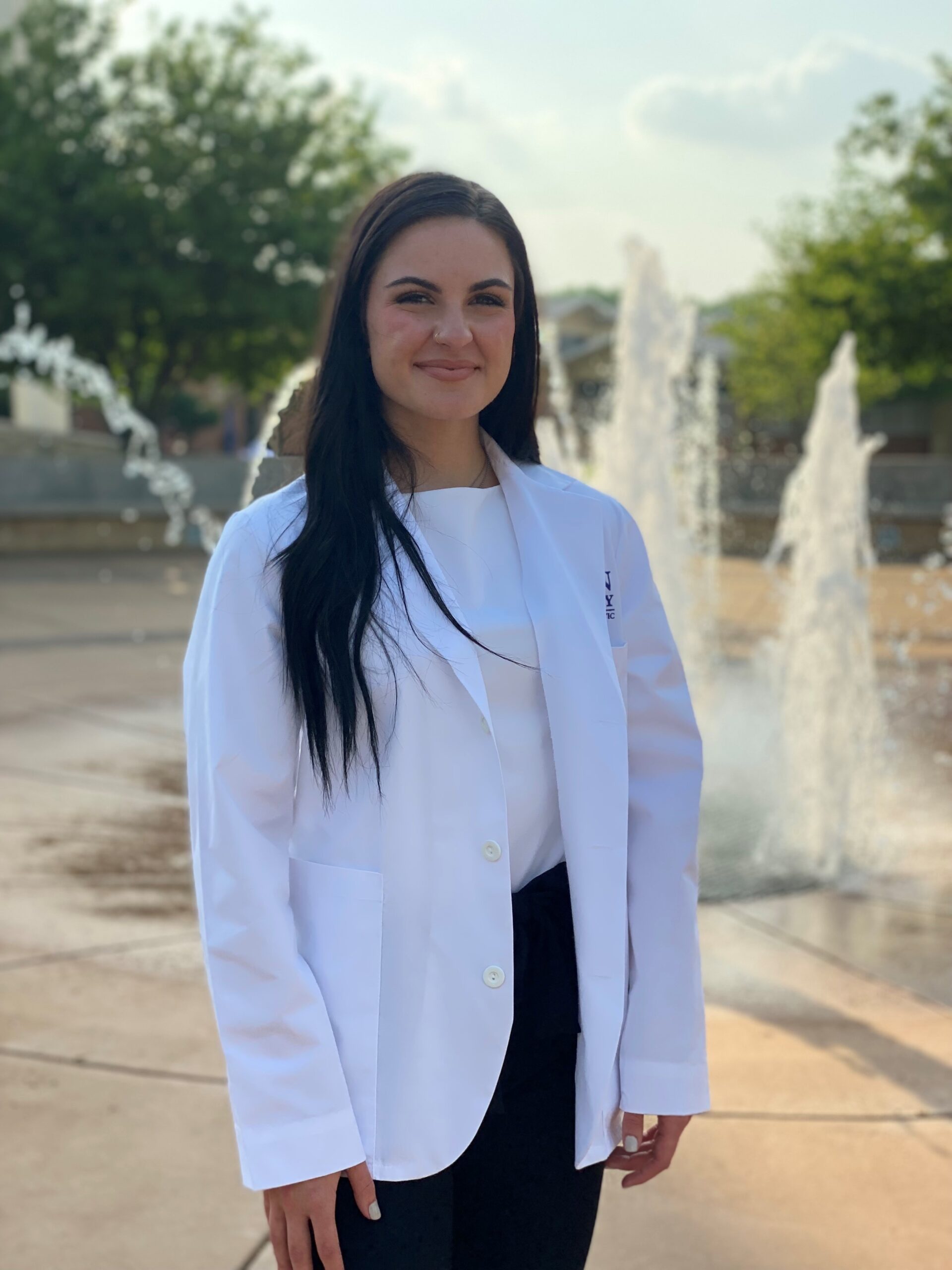 Grace Reinken is a trimester 1 chiropractic student at Logan, and completed her undergraduate degree in Health Science through Logan's 3+3 program. She is currently the social media manager of Logan's online pre-health club and is also class president! On top of obtaining her Doctor of Chiropractic degree, she hopes to also get her master's in nutrition during her time here. She has a strong passion for weightlifting and has found a love for the profession of Chiropractic. After she graduates, she hopes to one day open her own wellness center that will be comprised of a chiropractic office, gym, and much more. She also has plans to one day work as a chiropractor for a sports team.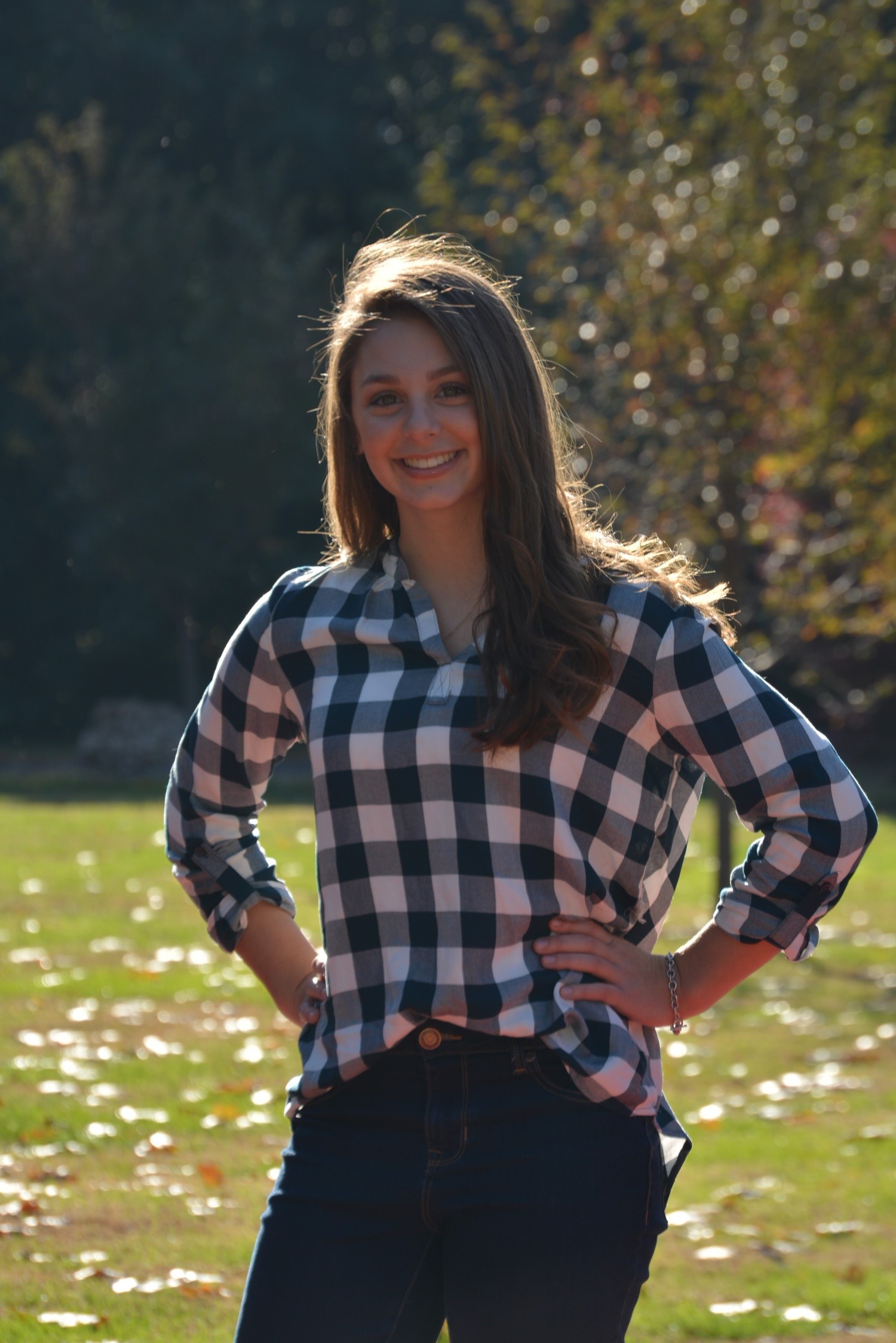 My name is Kaitlyn Beilsmith, and I am currently pursuing my Bachelor's degree in Life Sciences at Logan. I will be starting their Doctor of Chiropractic program this Fall, and I intend to pursue a Master's in Nutrition and Health Performance as well. I have had the pleasure of serving as Vice President of Logan's Pre-Health Club this past year, allowing me to connect with individuals in related fields and expand my knowledge of different health professions!