Details
Jul 28, 2022
5:30pm – 6:30pm
This is a free event
Webinar: Doctorate of Health Professions Education Web Session
5:30 p.m. CST, Thursday, July 28, 2022
Our guests will be Jasmine Agnew, MTS, MHIIM, RHIA, CRCR, CSBI, SSBBP, MCCT™, CAHIMS and Timothy Victorella MSW, QMHP.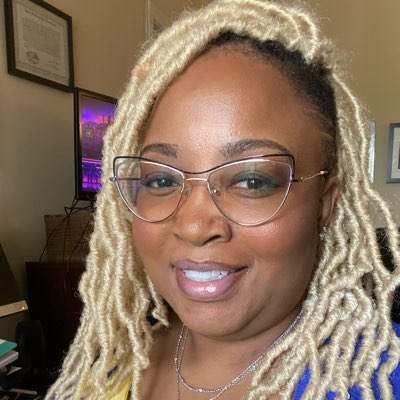 Jasmine Agnew is a native of Baldwyn, MS. She is a graduate of Itawamba Community College, the University of Alabama at Birmingham, and the University of Tennessee Health Science Center with degrees in Health Information Management and Health Informatics. She has spent over a decade in curriculum development and program management for healthcare organizations and educational institutions. She has won multiple awards for excellence in health professions education. She is an advocate for health equity in underserved populations. She is currently pursuing her Doctor of Health Professions Education at Logan University.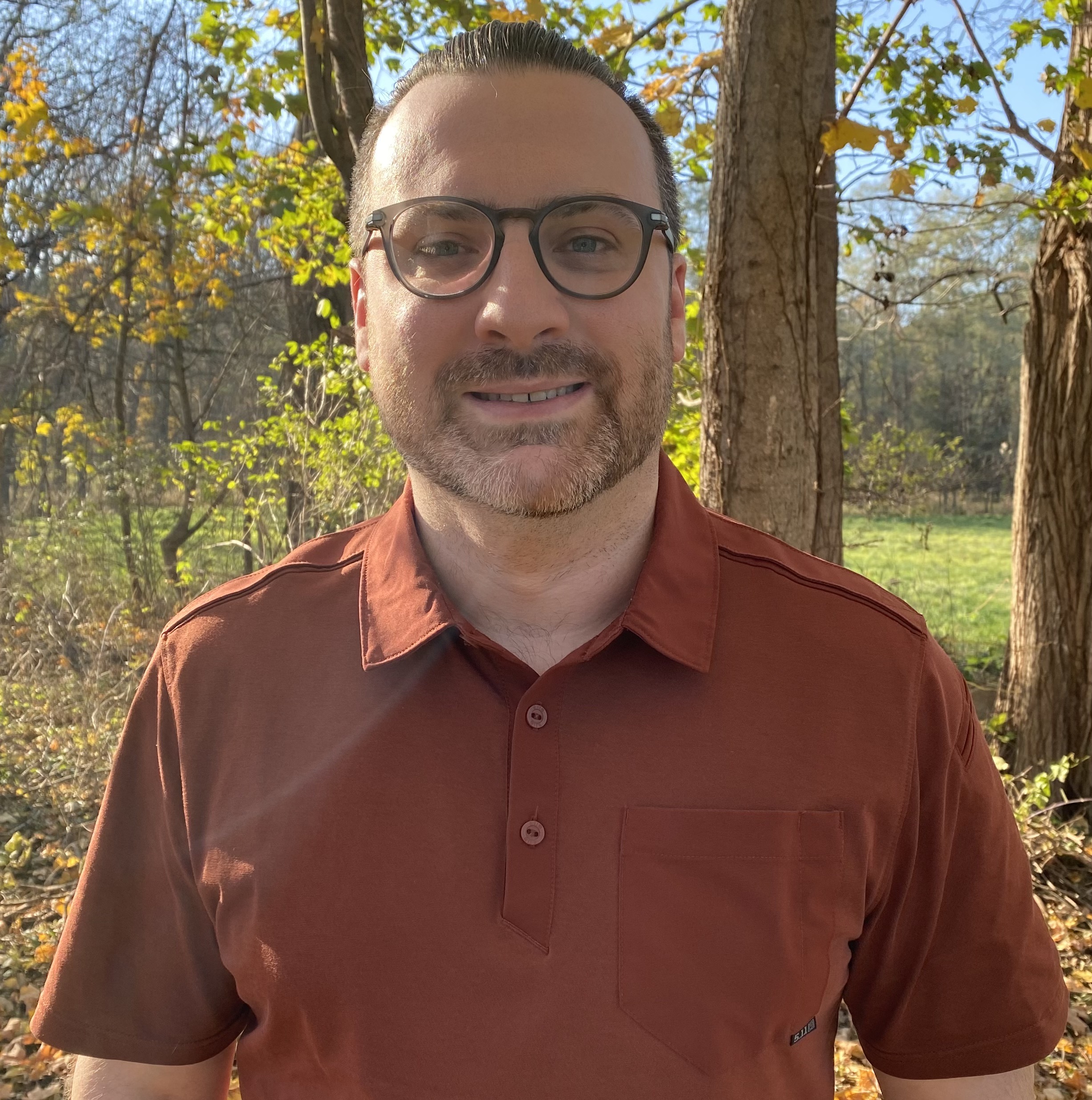 Tim Victorella is a DHPE student in his last trimester graduating this August. Tim lives in upstate New York near the Finger Lakes with his spouse and two young daughters. Tim holds a master's degree in social work. He has been working in the mental health field for many years, specifically in crisis intervention, suicide prevention, and professional education. Tim's career extends back to his early years in emergency medicine in the community. He has worked as a clinician in emergency departments, state psychiatric hospitals, on community crisis teams, and crisis stabilization units. Currently, Tim works for a national crisis line with the training department as an educator. He enjoys the opportunity to train new and current employees to ensure world-class service is being offered for people who reach out when experiencing mental health crisis. When not working or focusing on classes Tim enjoys being outdoors and spending time with his family.