Details
Apr 14, 2021
5:00pm – 6:00pm
This is a free event
Webinar: Career Q&A with Jazmine
Chiropractic Career Q&A with Jazmine
5 p.m. CST, Wednesday, April 14
Session led by: Jazmine Newsome, Career Strategist
Are you pursuing or considering a DC degree? Are you thinking about a career in chiropractic care? Wondering about job opportunities, types of jobs or how Logan can help in a job search? For answers to these questions and more, join Logan University Career Strategist Jazmine Newsome as she shares her knowledge and insights during a free, interactive webinar.
There's an expected growth of 12% in demand from 2016-2026 for chiropractors, faster than the average for all other occupations. That's why Logan puts forth every effort to ensure that you are prepared with the knowledge and insight to take your place at the forefront of integrated health care.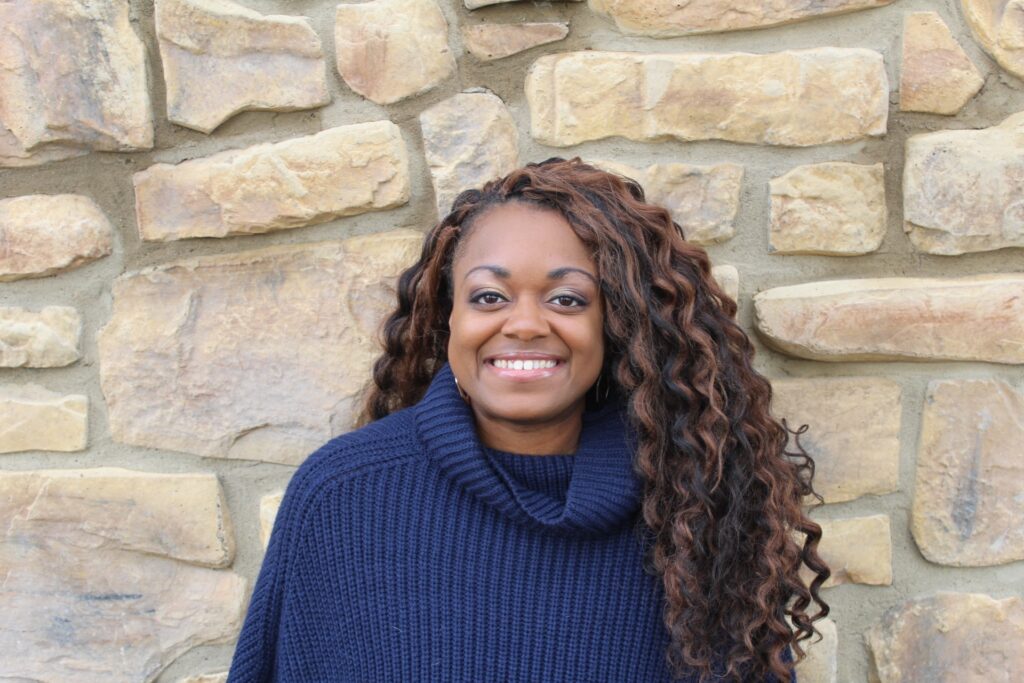 Host: Jazmine Newsome
As a Career Strategist, Jazmine offers career training and transition services for students to obtain internships or jobs. She also creates programming and networking opportunities for students to be successful in their professional careers.
Prior to joining Logan in 2019, Jazmine worked at Lindenwood University in the admissions department. She earned her Master of Education from Lindenwood, as well as a
Bachelor of Science in Political Science with minors in English and Women's and Gender Studies from Truman State University.
Jazmine is a member of the National Association of Colleges and Employers (NACE), American College Personnel Association (ACPA) and Gateway Career Services Association.