Details
Mar 2, 2022
5:00pm – 6:00pm
This is a free event
Webinar: Advance Your Career with Health Informatics
5 p.m. CST, Wednesday, March 2, 2022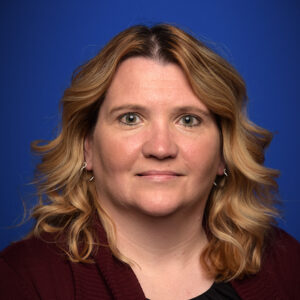 Session led by Melissa Warren, MS
Melissa has been working at Logan University since September 2009. She currently serves as the Assistant Director of Strategic Performance. She holds 2 undergraduate degrees in Psychology & Data Analytics and recently have earned her graduate degree from Logan University in Health Informatics.
Born, raised, and still residing in the St. Louis area. She is very fortunate to have both her parents and siblings all living in STL, as they are her rock as she continues her educational ambitions. She is taking a year off before pursuing a doctorate degree in Education.
She is a single mother with a 16-year-old son. They love to travel in their spare time and are fanatics about all things Disney. Her ultimate travel goal is to visit every Disney property.