Details
May 6 – May 7, 2023
8:00am – 4:30pm
$240
Spine Rehabilitation: Practical Pearls for Monday Morning (12-hrs)
12-hours
Instructor: Bart Green, DC, MSEd, PhD, DACBSP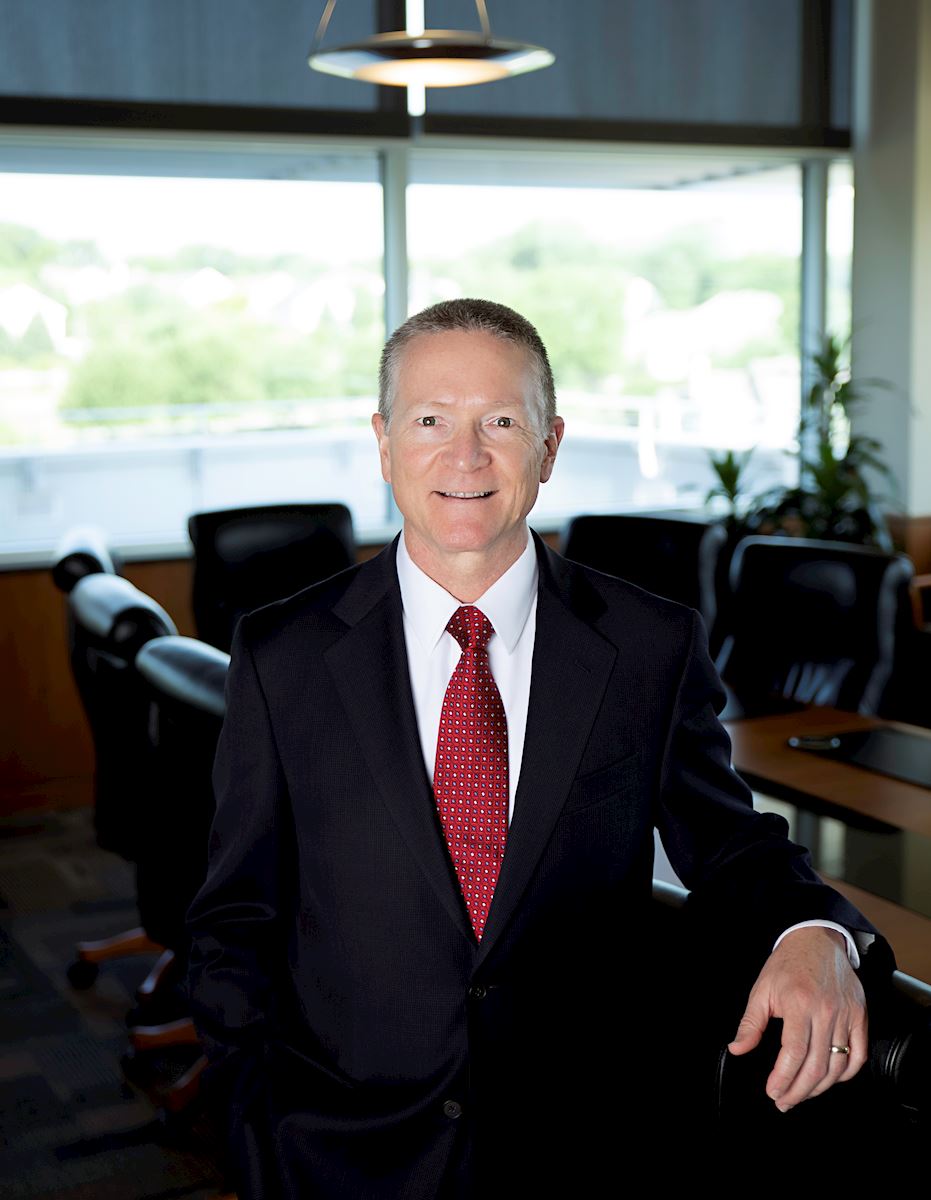 Dr. Bart Green has a most unique background and current presence in the chiropractic profession as a practicing chiropractor, a scientific journal editor, epidemiologist and educator. With 30 years of experience in environments ranging from private practice to the largest military tertiary hospital on the West Coast, he knows how to speak to clinicians, making information relevant and fun to learn. Board certified in chiropractic sports medicine, holding a master's degree in medical education and a PhD in public health, Dr. Green speaks on a wide variety of topics and can mix and match them a' la carte for your program.
Dr. Green is a full-time chiropractor and epidemiologist, practicing in an interdisciplinary, on-site health center that serves a large corporation in San Diego and San Jose, California. He previously started the first chiropractic clinic for the military in San Diego at the Naval Medical Center, practicing for 13 years as an interprofessional teammate in spine, sports and combat casualty care clinics and served as cycling coach for the United States Marine Corps Air Station Miramar endurance sports team. He has been in private practice and served as a clinician-educator at two chiropractic colleges. A second-generation chiropractor, his chiropractic roots go back more than 75 years. He knows how to blend the old with the new and has been an advocate and financial supporter of chiropractic history research for his entire career.
Dr. Green has published more than 100 research papers in scientific and academic journals and served as a collaborator in multiple research projects. Most recently, he served as a volunteer researcher for the Global Spine Care Initiative, an international collaboration of 68 international spine experts from 24 countries, that published several papers about sustainable primary spine care models.
Dr. Green is the editor-in-chief for the Journal of Chiropractic Education. He also is a part-time faculty member at the National University of Health Sciences where he serves as the associate editor for National's three journals: The Journal of Manipulative and Physiological Therapeutics, The Journal of Chiropractic Medicine and The Journal of Chiropractic Humanities. 
Sponsored by NCMIC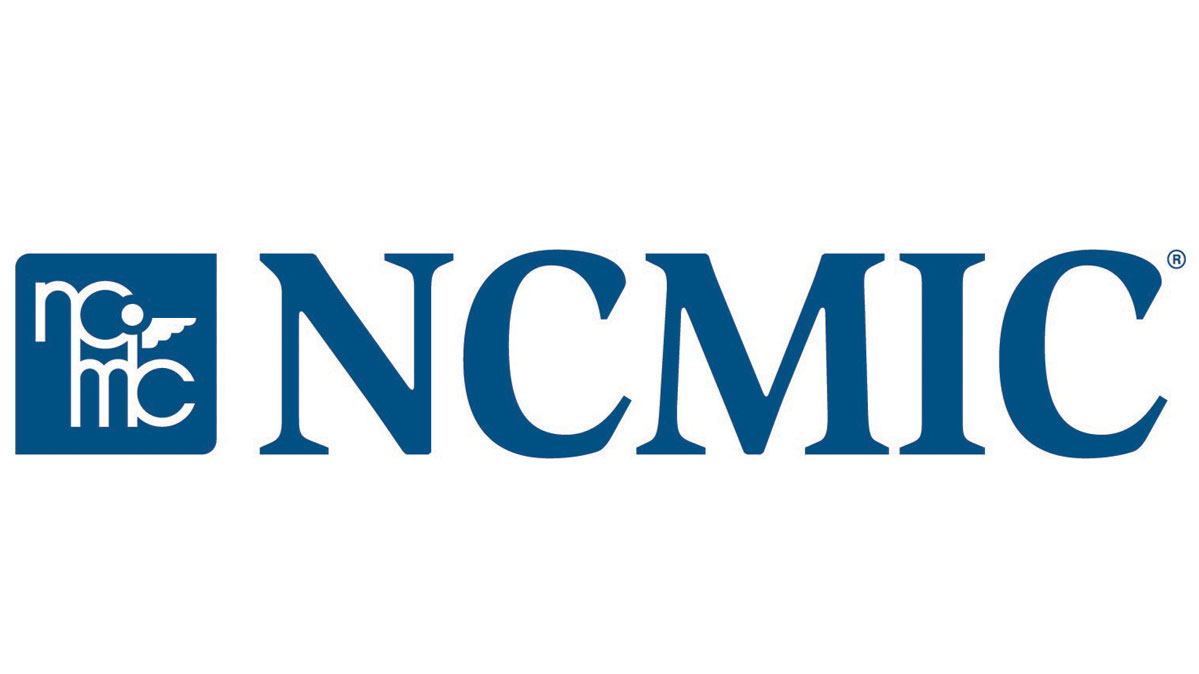 Date/Time:
Saturday, May 6: 1:oo pm -7:00 pm
Sunday, May 7: 8:00 am – 2:00 pm
Location:
Logan University
1851 Schoettler Rd., Chesterfield, MO 63017
Tuition: $240
Student discounts may apply to some programs. Students wishing to register, please call 1-800-842-3234 or email us at postgrad@logan.edu
PACE Approved States:
AK, KS, ME, MO, NV, ND, SD, TN No Prior Approval States: CO, CT, DC, DE, ID, IL, IA, IN, MA, MD, MS, MT, NE, NH, NJ, OH, OR, RI, SC, UT, VA, VT, WA, WY
Attendees are advised to check with their boards to ensure this is in accordance with state rules and regulations.