Details
Jan 22 – Jan 23, 2022
1:00pm – 7:00pm
$240
President's Series: Overview of Activator Technique
Instructor: Brian Snyder, DC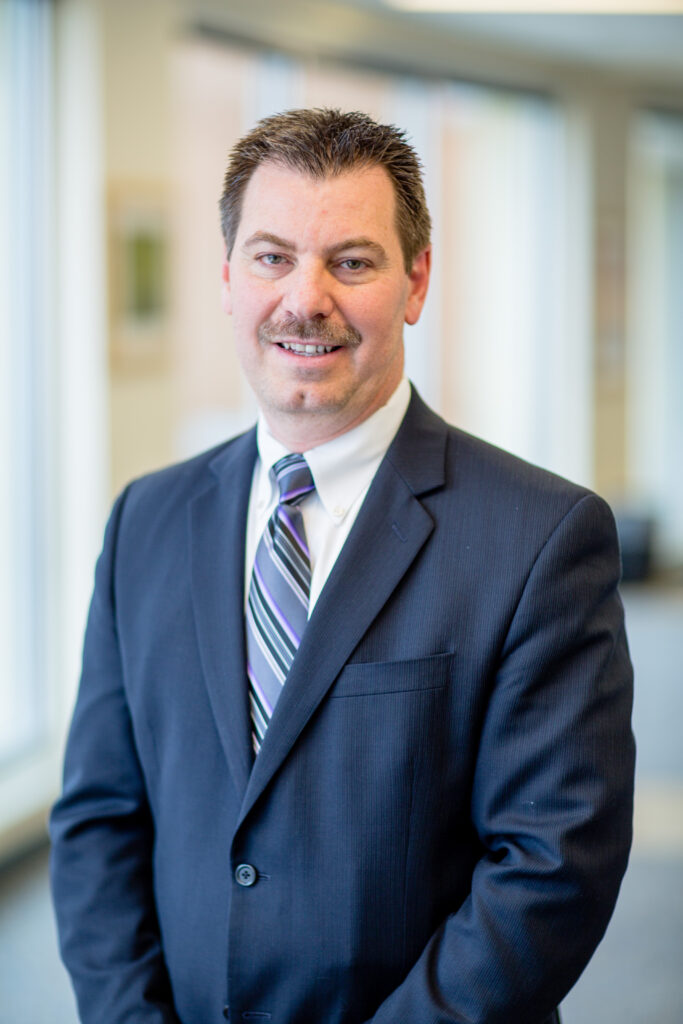 January 22: Saturday 1:00pm – 7:00pm
January 23: Sunday 8:00am – 2:00pm
Early Bird Tuition: $199
Regular Registration: $240
Tuition must be received at least 15 days prior to qualify for Early Bird Tuition.
Student discounts may apply on some programs. Students wishing to register please call 1-800-842-3234 or email us at postgrad@logan.edu
Course Description:
This is a 12- hour course that will emphasize the Activator Basic Scan Protocol that will highlight the latest version of technology that is presently being used in the Activator Virtual Online Course. It will also provide a clinical application and an understanding of the most common conditions that are seen in a state-of-the-art Chiropractic office. This will be an intense course that will include both the examination and treatment portions of Activator Methods in a lecture and lab setting. At the completion of this course, the attendees will be able to confidently apply these procedures to their patients when they return to their office and begin the process to become an Activator Proficiency Rated doctor.
Overview of Activator Technique is a part of the President's Series. For full information about this exclusive series download the PDF here: Overview of Chiropractic Technique for the Practicing Doctor of Chiropractic: The President's Series
Register online, call us at 1-800-842-3234, or email postgrad@logan.edu.