Details
Mar 11, 2023
8:00am – 4:30pm
$160
Motus Methods – Use of Fascial Pattern Analysis in Myofascial and Kinesiology Taping Protocols (8-hrs)
An intensive eight-hour hands-on course that correlates common myofascial pattern findings to targeted myofascial therapy and kinesiology taping methods. This course is directed to physical medicine practitioners to incorporate fascial pattern findings to determine effective myofascial therapeutic interventions and establish kinesiology taping methods to address local symptoms as well as the root biomechanical causes.
At the completion of this course, the participants will be able to:
Describe the relevant anatomy associated with common myofascial patterns.
Understand the basic science principles of the effect of mechanoreceptors and their action on the myofascial system.
Describe the common myofascial pattern objective clinical findings of upper, middle, and lower cross.
Understand the effect of common myofascial patterns the core and distal biomechanical changes of the upper and lower extremities.
Understand the expected changes in myofascial pattern objective clinical findings post kinesiology taping.
Instructor: Vincent DeBono, DC, CSCS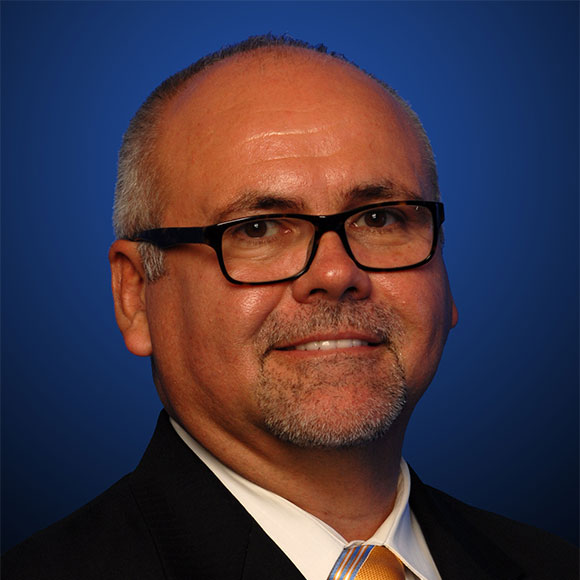 Date/Time:
Saturday, March 11, 2023
8:00 am – 4:30 pm
Location:
Logan Chiropractic Health Center
6131 Mid Rivers Mall Dr., St. Peters, MO 63302
Tuition: $160
Student discounts may apply to some programs. Students wishing to register, please call 1-800-842-3234 or email us at postgrad@logan.edu
State Board Approvals:
KS, MO
PACE Approved States:
TN
No Prior Approval States:
CO, CT, DC, DE, ID, IL, IA, IN, MA, MD, MS, MT, NE, NH, NJ, OH, OR, RI, SC, UT, VA, VT, WA, WY
For PACE and No Prior Approval states, attendees are advised to check with their boards to ensure this is in accordance with state rules and regulations.