Details
Jul 31 – Aug 1, 2021
1:00pm – 7:00pm
$240
Motus Methods: The Middle Cross – A Global Approach to Dysfunctional Patterns
Instructor: Vincent DeBono, DC, CSCS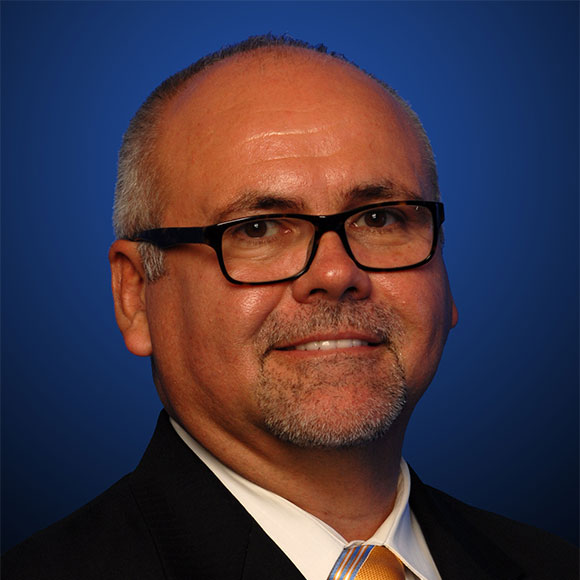 July 31: Saturday  1:00pm – 7:00pm
August 1: Sunday 8:00am – 2:00pm
Early Bird Tuition: $210
Regular Registration: $240
Tuition must be received at least 15 days prior to qualify for Early Bird Tuition.
Student discounts may apply on some programs. Students wishing to register please call 1-800-842-3234 or email us at postgrad@logan.edu
Course Summary
A 12-hour course to familiarize chiropractors and manual therapists with the identification and implications of various dysfunctional motor patterns in the treatment of musculoskeletal complaints. This course offers a global approach to biomechanical patterns to identify the source of the dysfunction leading to improved long-term patient outcomes.
Mid Rivers Health Center
6131 Mid Rivers Mall Drive
St. Peters, MO 63304
Register online, call us at 1-800-842-3234, or email postgrad@logan.edu.