Details
Jun 17 – Jun 18, 2023
1:00pm – 7:00pm
$240
Mastering the Sports Pre-Participation Exam (12-hrs)
Jude Miller DC, MS, CCSP
This 12-hour course covers all of the must-know information to perform sports pre-participation examinations (PPE). This course provides an in-depth look at the major components of sports PPE including how to effectively start offering them in your office on "Monday". Participants will gain a strong understanding of the conditions that affect athletes and could impair their ability to participate in sports. Participants will understand the presentation, evaluation, and implication of conditions impacting an athlete's cardiovascular, nervous, respiratory, gastrointestinal/urogenital systems, as well as general medical considerations, dermatological conditions, musculoskeletal conditions, and mental health. This course will also cover topics concerning gender in sports, athletes with disabilities, and the impact of new diseases such as Covid-19 and their implications for athletes.
Upon completion of the course, participants will have the information and resources to feel confident in providing high-quality evidence-based sports pre-participation examinations.
Instructor: Jude Miller DC, MS, CCSP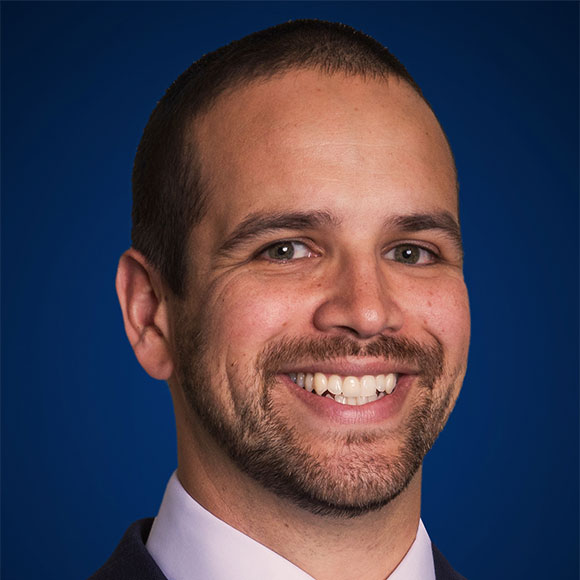 Date/Time:
Saturday, June 17, 2023 – 1:00 pm – 7:00 pm
Sunday, June 18, 2023 – 8:00 am – 2:00 pm
Location:
Logan University
1851 Schoettler Rd., Chesterfield, MO 63017
Tuition: $240
Student discounts may apply to some programs. Students wishing to register, please call 1-800-842-3234 or email us at postgrad@logan.edu
PACE Approved States:
AK, KS, ME, MO, NV, ND, SD, TN No Prior Approval States: CO, CT, DC, DE, ID, IL, IA, IN, MA, MD, MS, MT, NE, NH, NJ, OH, OR, RI, SC, UT, VA, VT, WA, WY
Attendees are advised to check with their boards to ensure this is in accordance with state rules and regulations.