Details
Feb 19 – Feb 20, 2022
1:00pm – 7:00pm
$240
Integration of Nutrition into a Chiropractic Practice: A Functional Approach to Health
Instructor: Robert G. Silverman, DC, DACBN, DCBCN, MS, CCN, CNS, CSCS, CIISN, CKTP, CES, HKC, FAKTR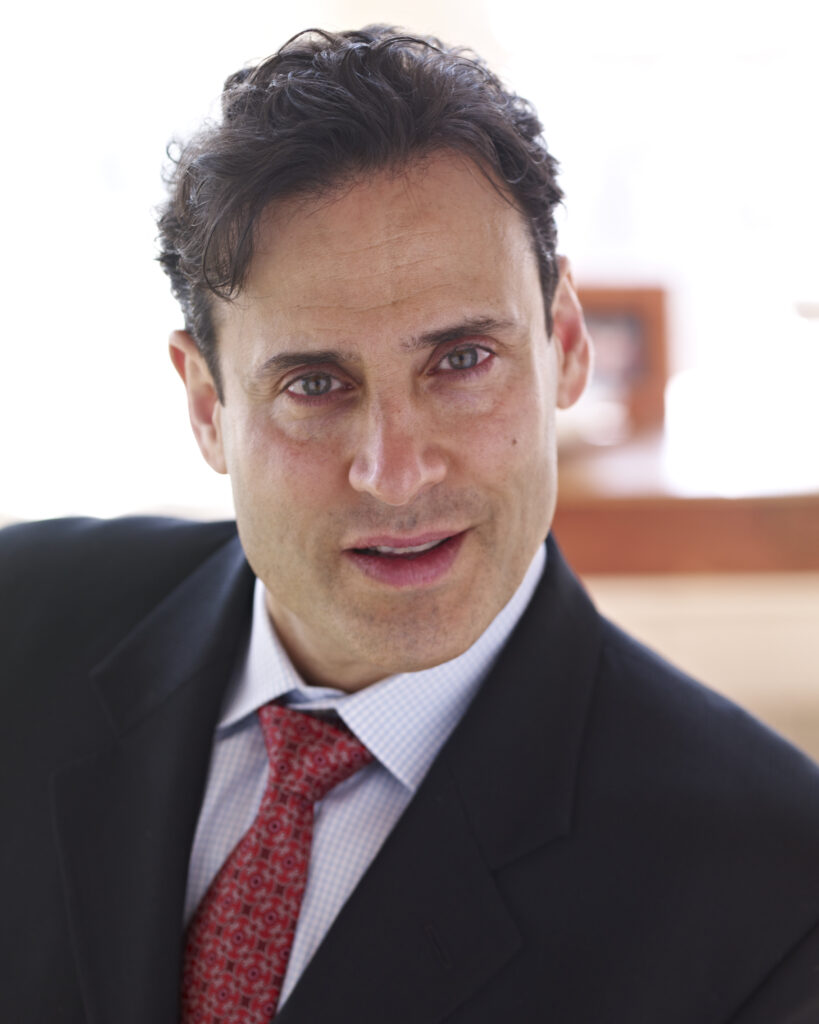 12 Hours Sponsored by NCMIC*
February 19: Saturday 1:00pm – 7:00pm
February 20: Sunday 8:00am – 2:00pm
Early Bird Tuition: $210
Regular Registration: $240
Tuition must be received at least 15 days prior to qualify for Early Bird Tuition
Student discounts may apply on some programs. Students wishing to register please call 1-800-842-3234 or email us at postgrad@logan.edu
Course Summary
Functional Nutrition is the foundation of integrative chiropractic. The complex, chronic health issues of the twenty-first century need a holistic nutritional approach that looks at genetic, environmental, and lifestyle factors and provides a systems-based framework for treatment. Functional Nutrition is incredibly helpful for improving patient outcomes in diabetes, obesity, metabolic syndrome, chronic fatigue, neurodegeneration, bone health, cardiac health, and musculoskeletal wellbeing.
Master the Fundamentals
This course's fundamental concepts can be mastered in an intensive weekend seminar that teaches physicians how to identify and treat common issues using a chiropractic approach. In addition to learning the basics, participants will also learn how science-based products fit into therapeutic protocols that work.
Join Dr. Robert G. Silverman for a 12-hour, two-day presentation that teaches the fundamentals of functional chiropractic through a leading-edge, streamlined, implementable system that will provide you with actionable steps to take your practice to a whole new level.
Who Should participate?
Dr. Silverman's seminar is designed for all physicians who want to implement a Functional nutrition system in their practice that will lead to positive patient outcomes and improve practice profitability.
This seminar is the ideal next study step for any physician interested in Functional Nutrition as part of integrated medicine practice. It's also ideal for physicians interested in incorporating nutritional therapies into their practice.
What You'll Learn
Patients today present with complex chronic health conditions that often can be managed with therapeutic lifestyle changes. Functional Nutrition helps physicians understand the crucial role of diet and guides patients to healthier lifestyles and habits without drugs' toxic side effects.
Participants in this course will learn how to:
Set up a new healthcare practice or integrate Functional Chiropractic into their existing practice
Integrate simple tools to probe beyond diagnosis and treat root causes effectively
Implement a nutrition system within the office for consistently favorable patient outcomes and profitability
Understand the environment within and how the gut microbiome influences metabolism, body composition, and diabetes incidence
Use Functional Nutrition therapies to support detoxification processes
Use breakthrough Functional Nutrition therapies to resolve inflammation
Use nutritional strategies to manage musculoskeletal injuries
Use nutritional strategies to address cardiometabolic issues
Blood chemistry is a very effective diagnostic tool to screen for and to identify metabolic imbalances
Connect gut/immune system to the brain for better management of concussions
Expertly assess intestinal and blood-brain barrier dysfunction for better management of chronic neurological disorders
Elucidate the science of different types of fasting
Basic protocols, flow charts, clinical pearls, and case studies make this course particularly valuable for physicians new to the Functional Nutrition approach and eager to expand their clinical
Full-time DCs get a yearly 5% Risk Management discount from NCMIC for three consecutive policy years for attending a qualified seminar. 8 hours of qualified instruction is required and must be obtained within one year. Seminars of less than 8 hours will require that the DCs contact NCMIC once they have accrued the full 8 hours. Seminar discounts earned up to 30 days after the policy renewal date will apply immediately; those earned 30+ days after the renewal date will apply at the next policy renewal date. Part-time DCs are eligible to receive half this discount.
About Dr. Silverman
Robert G. Silverman, DC, DACBN, DCBCN, MS, CCN, CNS, CSCS, CIISN, CKTP, CES, HKC, FAKTR
Dr. Robert Silverman is a chiropractic doctor, clinical nutritionist, national/international speaker, author of Amazon's #1 bestseller, "Inside-Out Health," founder and CEO of Westchester Integrative Health Ctr. The ACA Sports Council named Dr. Silverman "Sports Chiropractor of the Year" in 2015. His extensive list of educational accomplishments includes six different degrees in Clinical Nutrition.
Dr. Silverman is on the advisory board for the Functional Medicine University and is a seasoned health and wellness expert on both the speaking circuits and within the media and a frequent health expert contributor on national blogs such as Consumer Health Digest. He has appeared on FOX News Channel, FOX, NBC, CBS, ABC, The Wall Street Journal, NewsMax. He was invited as a guest speaker on "Talks at Google" to discuss his current book. A frequently published author in peer-reviewed journals and other mainstream publications, Dr. Silverman, is a thought leader in his field and practice.
Dr. Silverman was the principal investigator on a Level 1 laser FDA study.
Register online, call us at 1-800-842-3234, or email postgrad@logan.edu.