Details
Sep 9, 2023
8:00am – 6:30pm
$200
Evaluation & Management of the Most Common Upper Extremity Sports Injuries & MSK Disorders (10-hrs)
Brandon Steele, D.C., DACO
10 hours
Chiropractors generally demonstrate exceptional clinical confidence when managing spinal complaints. However, management of non-spinal conditions can range from frustrating to rewarding, depending on the depth of the provider's training. This practical workshop covers the essential skills for successfully treating the most common upper extremity complaints. This workshop will review current best practices for evaluating, treating, and directing simple in-office or home-based rehab. Attendees will leave this class with greater understanding and confidence about managing the most common upper extremity problems.
Course Learning Objectives
The ability to identify the included upper extremity diagnoses via physical, neurological, functional, and orthopedic evaluation.
Knowledge of current best practice treatment of common upper extremity problems.
Ability to improve outcomes by making the patient an active participant in their recovery through home exercise and ADL advice.
Sponsored: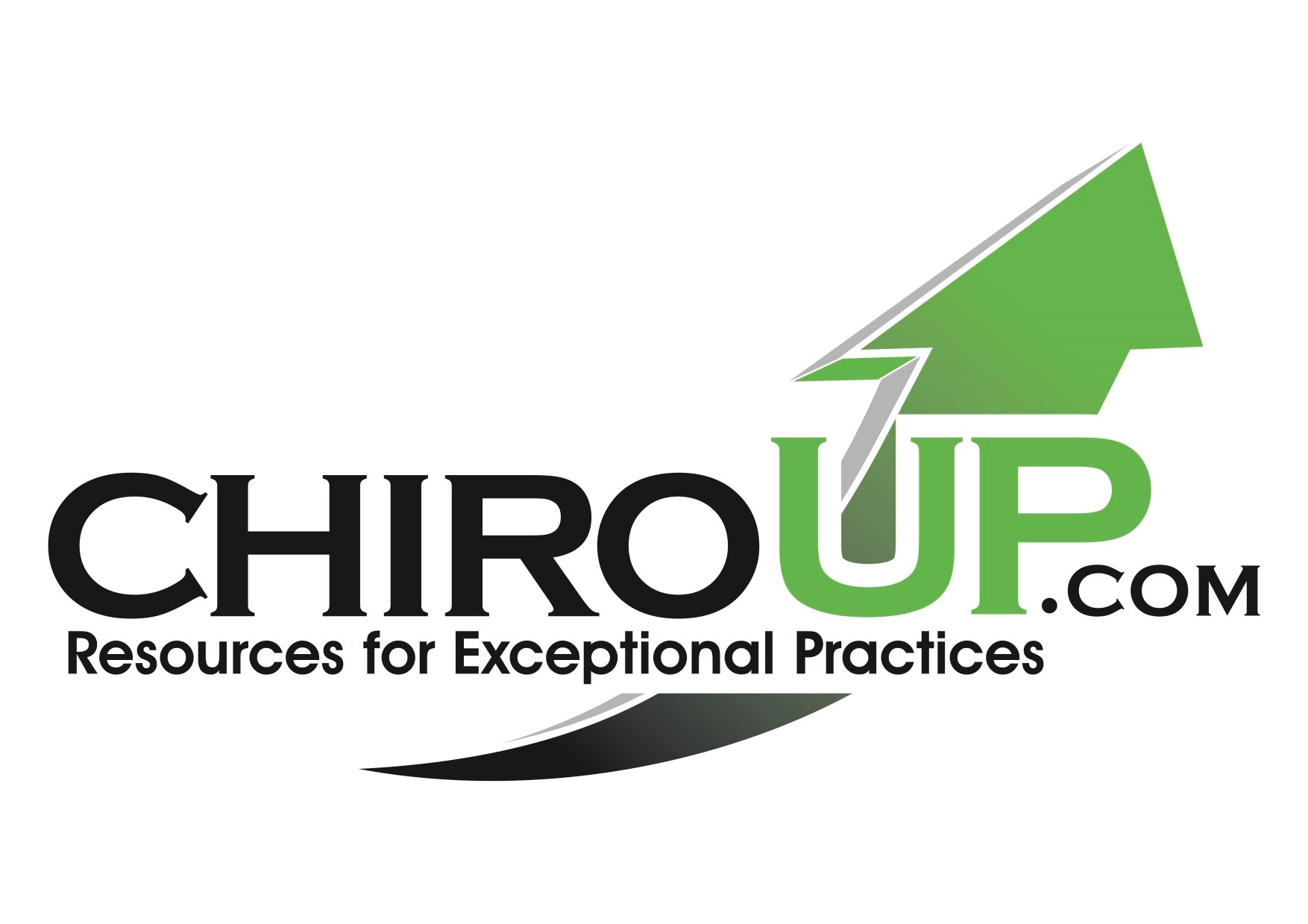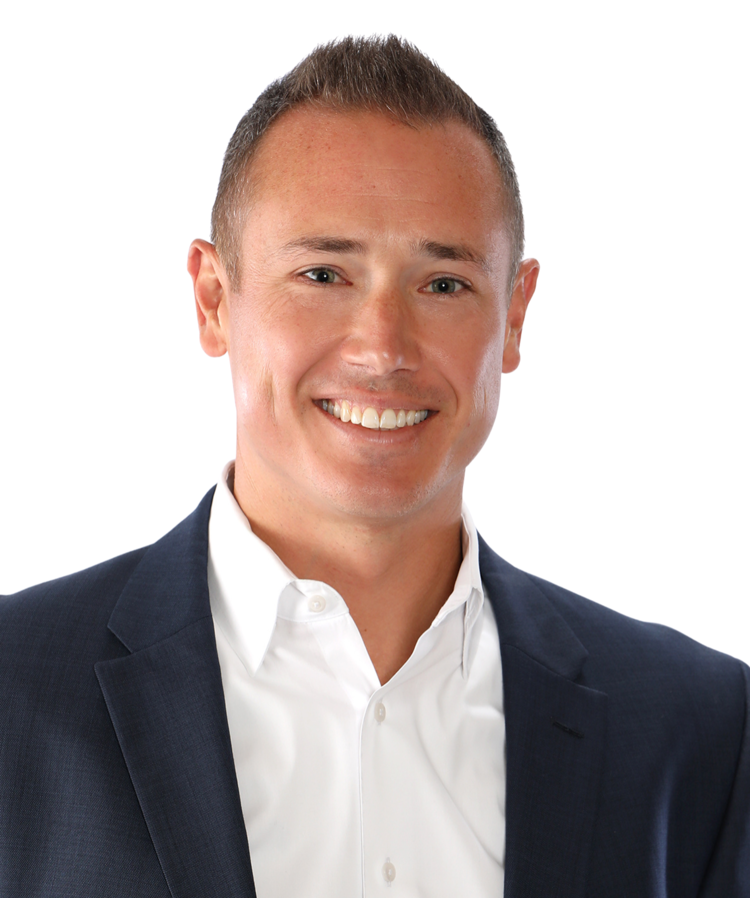 Instructor: Brandon Steele, D.C., DACO
Dr. Steele began his career with a post graduate residency at The Central Institute for Human Performance under Dr. Clayton Skaggs. During this unique opportunity he was able create/implement rehabilitation programs for members of the St. Louis Cardinals, Blues, and Rams. Dr. Steele also had the distinction of working with keynote speakers and researchers in the field of manual medicine including Pavel Kolar, Stuart McGill, Brett Winchester, and Clayton Skaggs.
Dr. Steele has since begun private practice at Premier Rehab in the greater St. Louis area. He currently lectures for the Illinois Chiropractic Society on clinical excellence and evidence based treatment of musculoskeletal disorders. He also serves on the executive board of the ICS as the southern district president. He has been certified in Motion Palpation, Dynamic Neuromuscular Stabilization, Active Release Technique, and McKenzie Directional Therapy. Dr. Steele is a Co-founder of ChiroUp.
Date/Time:
Saturday, September 9, 2023
8:00 am – 6:30 pm
Location:
Logan University
1851 Schoettler Rd., Chesterfield, MO 63017
Registration: $200
PACE Approved States:
AK, KS, ME, MO, NV, ND, SD, TN
No Prior Approval States:
CO, CT, DC, DE, ID, IL, IA, IN, MA, MD, MS, MT, NE, NH, NJ, OH, OR, RI, SC, UT, VA, VT, WA, WY
Attendees are advised to check with their boards to ensure this is in accordance with state rules and regulations.