Details
Mar 18 – Mar 19, 2023
8:00am – 4:30pm
$240
Diversity, Equity, and Inclusion (DEI) in Healthcare: More Than a Checklist (12-hrs)
This course will allow the participant to discuss the scope of DEI in the current healthcare setting and highlight areas in current healthcare they may be lacking as it related to topics within the scope of DEI. At the conclusion of this course, participants will understand the importance of DEI in their profession and in practice.
Instructor: Kelley Humphries, DC, MS, EMT-P, CSCS, ICSCP, CCSP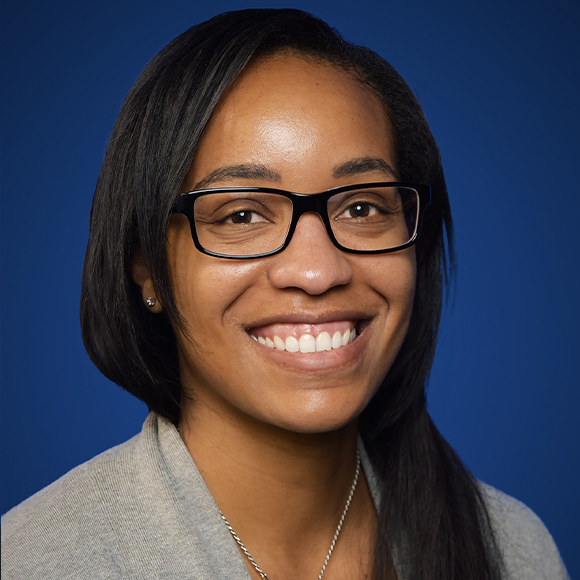 Dr. Kelley Humphries earned her Bachelor of Science in Biology Pre-Medical from Texas Woman's University in 2007 where she played four years of college basketball. She earned her Masters of Science in Kinesiology with an emphasis on Adapted Physical Education and Sport from Texas Woman's University in 2008 and her Masters of Science in Human Performance and Exercise from the University of Houston Clearlake in 2014. She earned her Doctor of Chiropractic degree from Texas Chiropractic College in 2014. Dr. Humphries is a licensed paramedic in the State of Texas and has specialty certifications, including Advanced Cardiovascular Life Support (ACLS), Pediatric Advanced Life Support (PALS), and Prehospital Trauma Life Support (PHTLS). She has also acquired her Internationally Certified Chiropractic Sports Practitioner (ICCSP) recognition.
Date/Time:
Saturday, March 18, 2023, 1:00 pm – 7:00 pm
Sunday, March 19, 2023, 8:00 am – 2:00 pm
Location:
Logan University
1851 Schoettler Rd., Chesterfield, MO 63017
Sponsor: NCMIC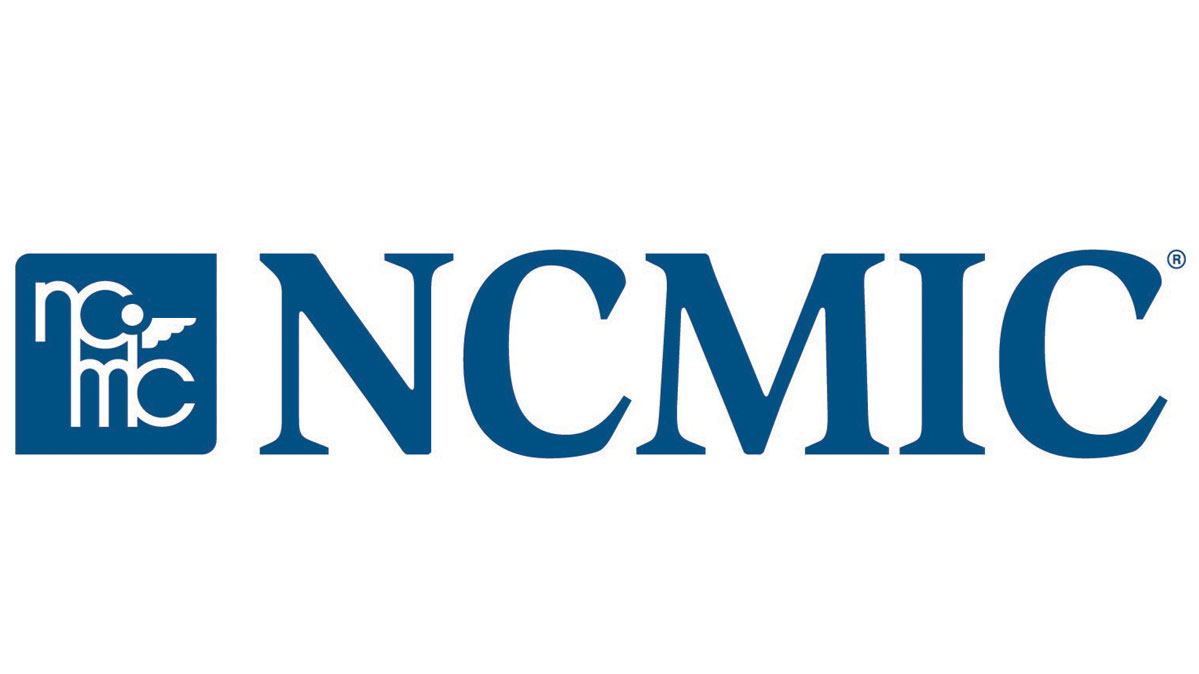 Tuition: $240
Student discounts may apply to some programs. Students wishing to register, please call 1-800-842-3234 or email us at postgrad@logan.edu
PACE Approved States:
AK, KS, ME, MO, NV, ND, SD, TN No Prior Approval States: CO, CT, DC, DE, ID, IL, IA, IN, MA, MD, MS, MT, NE, NH, NJ, OH, OR, RI, SC, UT, VA, VT, WA, WY
Attendees are advised to check with their boards to ensure this is in accordance with state rules and regulations.