Details
Jan 20, 2024
8:00am – 6:30pm
$200
Best Practices for Managing LBP (10 hrs)
Instructor: Tim Bertlesman D.C., CCSP, DACO
 10 hours
Join us for an exciting and informative presentation on mastering the management of low back pain! We'll dive deep into the latest evidence-based evaluation and management techniques for common lumbosacral pain generators. We'll also uncover five often-overlooked biomechanical functional problems that can seriously delay recovery – and show you how to diagnose and treat them effectively. These functional diagnoses are often the missing piece of the puzzle for many lumbosacral structural diagnoses that chiropractors encounter in their practice. And to wrap it up, we'll explore the cutting-edge classification of low back pain and equip you with real-world tools to manage the most common musculoskeletal problems more confidently.
Course Learning Objectives
The ability to perform a thorough orthopedic, neurologic, and functional lumbar
spine evaluation.
The ability to clinically identify the aforementioned functional diagnoses and
appreciate their role in structural pathology.
Knowledge of current best practice treatment of lumbopelvic structural and
functional lesions.
The ability to classify lumbar complaints to improve outcomes.
Sponsored: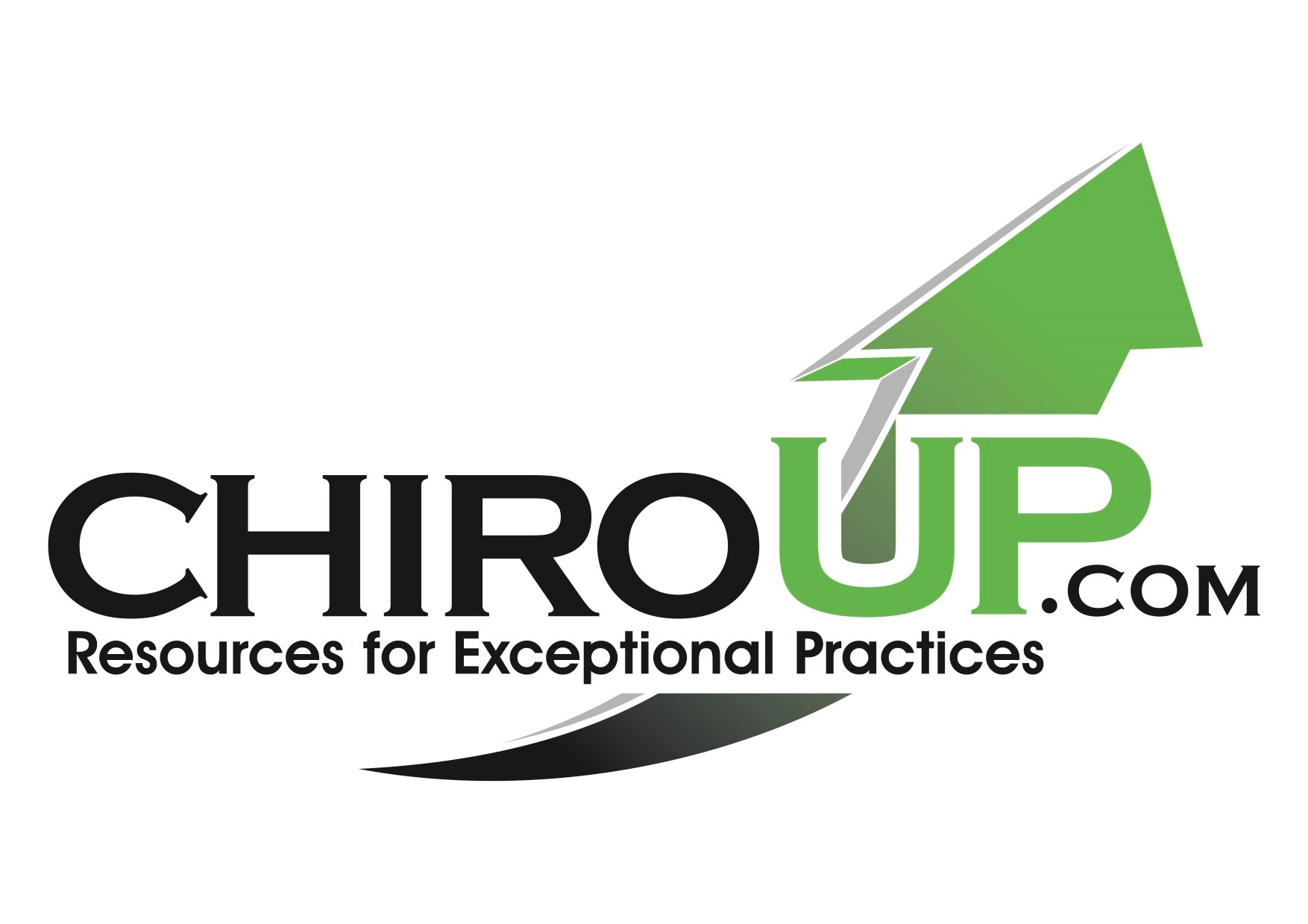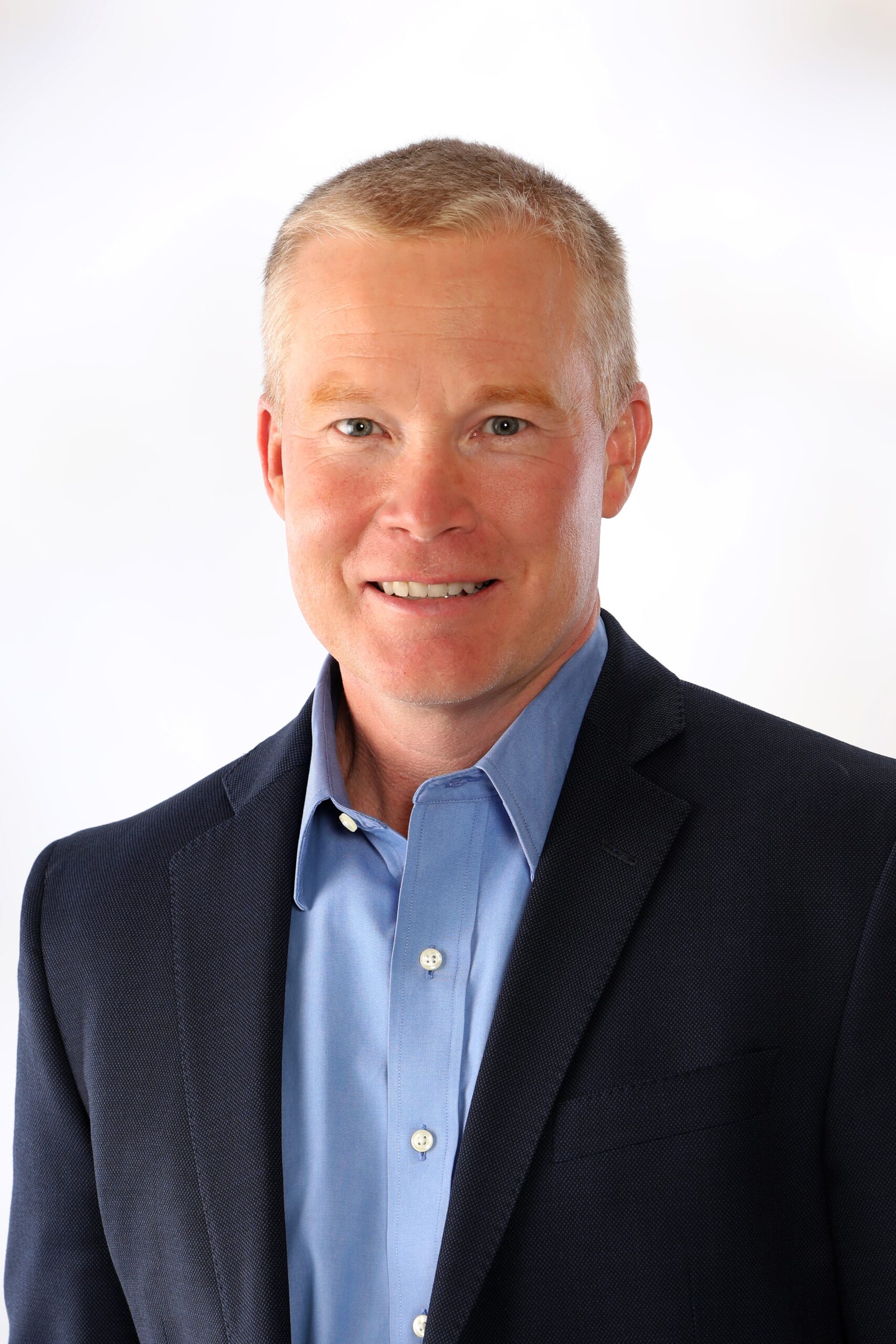 Instructor: Tim Bertlesman D.C., CCSP, DACO
Dr. Tim Bertelsman is the co-founder of ChiroUp. He graduated with honors from Logan College of Chiropractic and has been practicing in Belleville, IL since 1992. He has lectured nationally on various clinical and business topics and has been published extensively. Dr. Bertelsman has served in several leadership positions and is the former president of the Illinois Chiropractic Society. He also received ICS Chiropractor of the Year in 2019.
Date/Time:
Saturday, January 20, 2024
8:00 am – 6:30 pm
Location:
Logan University
1851 Schoettler Rd., Chesterfield, MO 63017
Registration: $200
Register online, call us at 1-800-842-3234, or email continuingeducation@logan.edu