Continue Your Education with Logan
Committed to our graduates' ongoing development, Logan University's Postgraduate Department offers a variety of programs that not only meet state requirements, they are also engaging, affordable and applicable.
Logan University alumni receive a 10% discount on seminar registrations (not applicable to already discounted programs or day-of registrations). Current students must pre-register through the Alumni and Friends House and day-of registrations will not be accepted.
For more information, contact the Postgraduate Department:
Phone: 800-842-3234
Email: PostGrad@logan.edu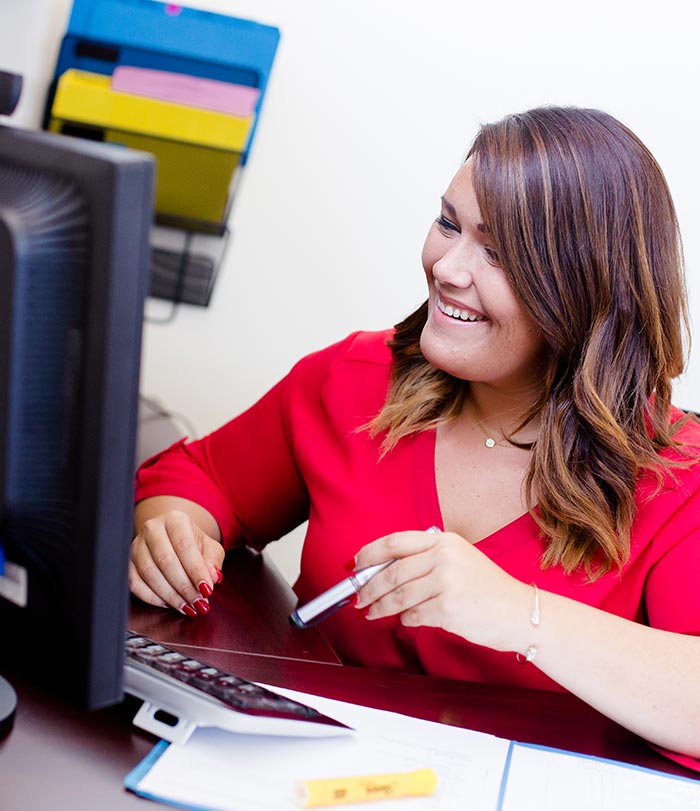 NEW! Online Postgraduate Programs
Logan University College of Chiropractic now offers online postgraduate programs to to bring the best quality Chiropractic education to you at your convenience. You will receive excellent instruction on relevant topics in Chiropractic delivered by qualified excellent presenters! Click below to learn more and register.
Register Now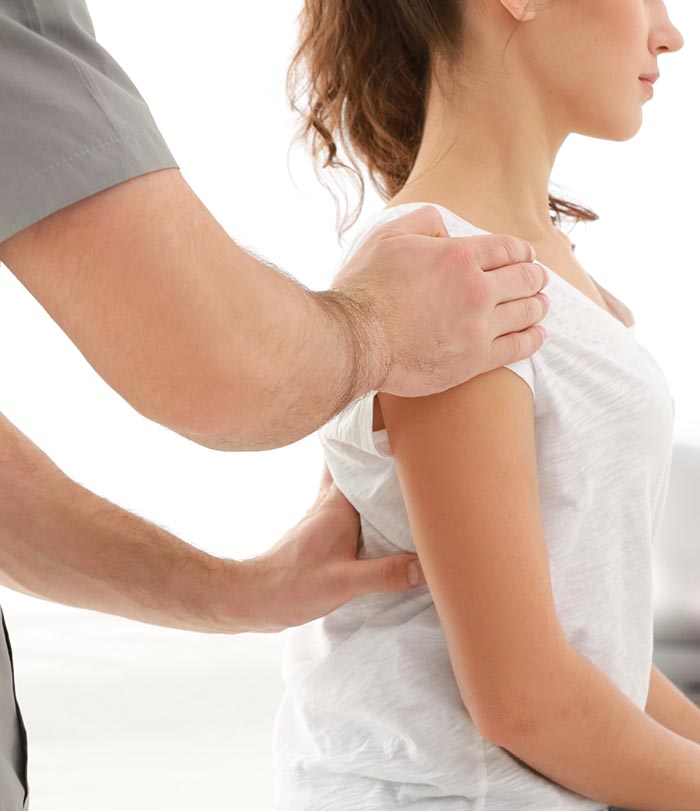 The Specific Chiropractic Adjustment
A Technique Seminar presented by 9 highly qualified, practicing chiropractors, for practicing chiropractors. Join us at the Purser Center, November 16-17, for 12 hours of chiropractic techniques featuring the high velocity low amplitude adjustment. Every instructor this weekend has had a successful practice and each of them have been technique instructors at Logan College of Chiropractic.
In addition to this one-of-a-kind team presentation, there will be a hot lunch on Saturday and a hot brunch on Sunday, along with door prizes for attendees. For chiropractors this could be the perfect weekend–chiropractic technique, good food, continuing education hours, hands on practice, sharing successful techniques, and swapping feel good patient stories. Please don't miss this seminar. It's going to be great!
Click below for more information. To register please use "Register for a Seminar" above.
More Information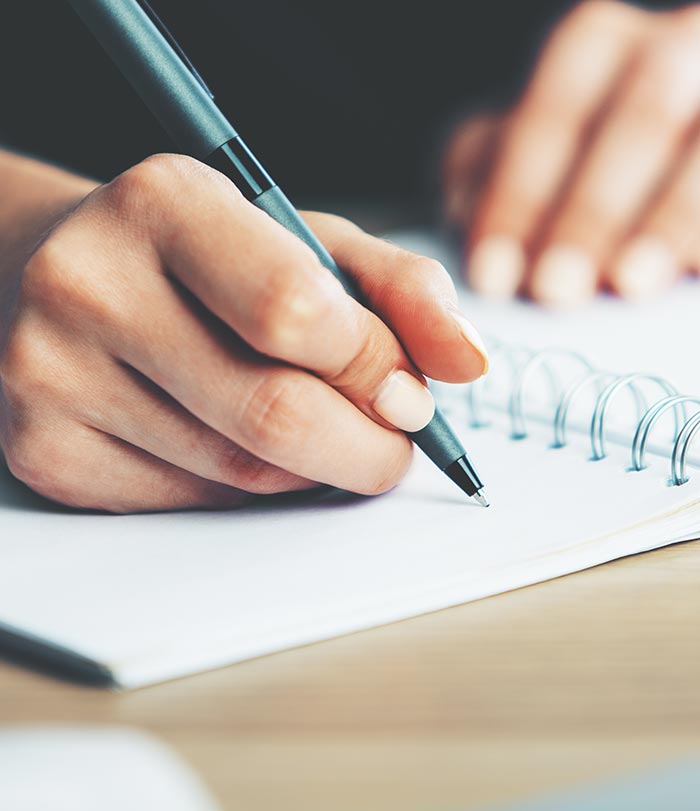 Certified Insurance Consultant Program
Advance your career with the Certified Insurance Consultant credential. Insurance auditing and consulting is a critical piece to compliant and profitable physician practices. With tighter regulations on reporting healthcare services and payer compensation for those services, Insurance Consultants must have a clear understanding of when a practice is at risk for non-compliance. Certified Insurance Consultants are valuable to healthcare practices and to insurance organizations. Whether it's working for healthcare practices, insurance organizations or just for your individual practice, as a Certified Insurance Consultant you will be able to use your proven knowledge of coding and documentation guidelines to improve all healthcare practices.
We are happy to bring Dr. Mario Fucinari back on campus. As a seasoned practitioner and a nationally recognized speaker, author and instructor, he has decades of experience in compliance, coding and documentation. Dr. Fucinari is a past instructor for Insurance Consulting, Medical Compliance and a Certified Professional Compliance Officer through the AAPC.
Learn More