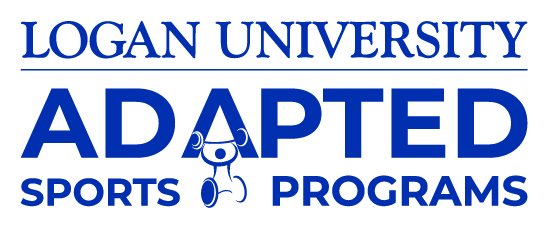 Logan University's Adapted Sports and Programs department is dedicated to advancing the adapted sport and activity movement domestically and abroad. We specialize in adapted training and programming for prospective leaders, athletes, and advocates. Our programs are developed and taught by industry leaders specializing in various adapted sports, activities, and leadership roles.
Non-Traditional Powerlifting
Military Adapted Powerlifting
Inspired by Traditional Powerlifting, Military Adapted Powerlifting requires athletes to compete in the bench press discipline. Rules from traditional powerlifting are modified to consider the unique disabilities of military athletes.
One-Armed Bench Press
The One-Armed Bench Press is a new discipline in adapted sports. The athlete is only allowed to use one arm (with or without an assistive device) to perform a dumbbell bench press.
Traditional Powerlifting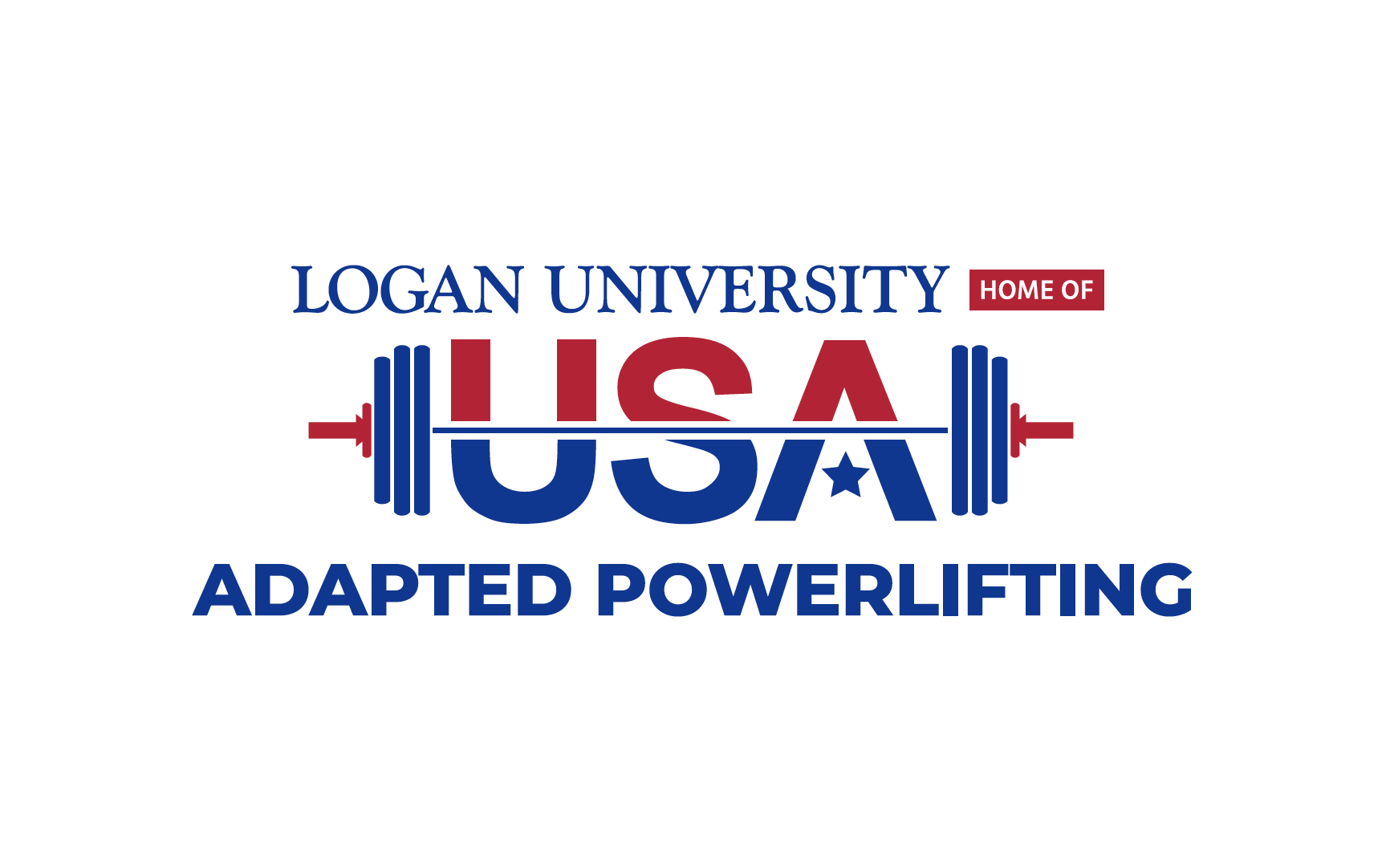 Adapted Training and Education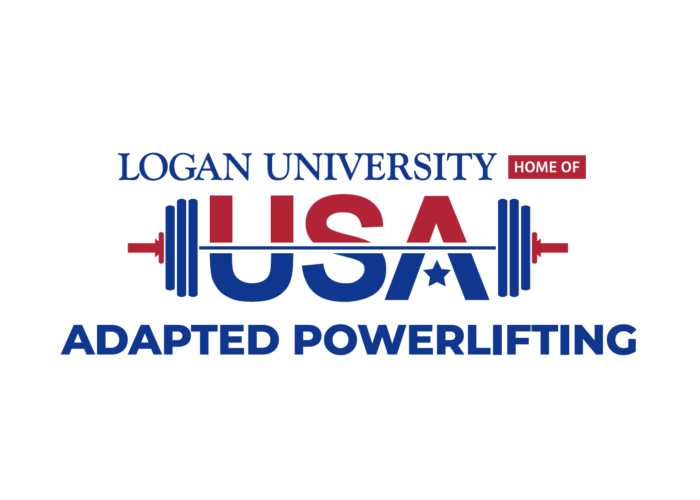 Equipment Order Form
Logan University's Adapted Sports and Programs Department provides a variety of adaptive equipment to help you and provide adapted services to your community.
Order Here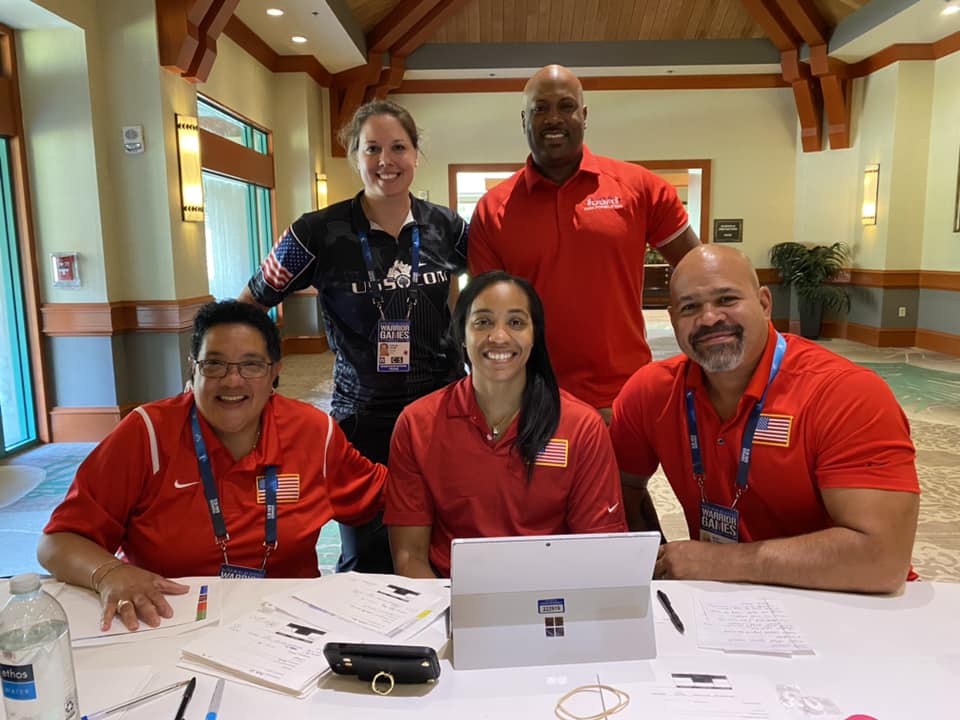 Logan Faculty Organizes and Coordinates 2022 Warrior Games
The 2022 Department of Defense Warrior Games, hosted by the U.S. Army's Training and Doctrine Command, took place August 19-28, 2022, at...
Learn More
Staff & High Performance Team
Dr. Kelley Humphries-Mascoll, DC, MS, EMT-P, CSCS, ICSC, CCSP
Coach Mary C. Hodge, MS, CPT
Dr. Theresa DeLorenzo, DCN, RD
Dr. Jessica Stapleton, PhD
Dr. Melissa Engelson, DC, DHPE, MS, CSCS, DACBSP®, ICCSP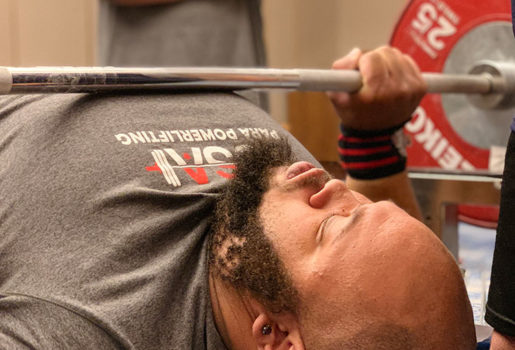 Rules and History of Adapted Powerlifting
For more about the rules and history of Adapted Powerlifting.
Learn More
Paralympic Games Countdown