Fuel Health & Performance, On the Field & Off
Tailor your degree to match your interests and goals with a concentrated track in one of five in-demand specialties.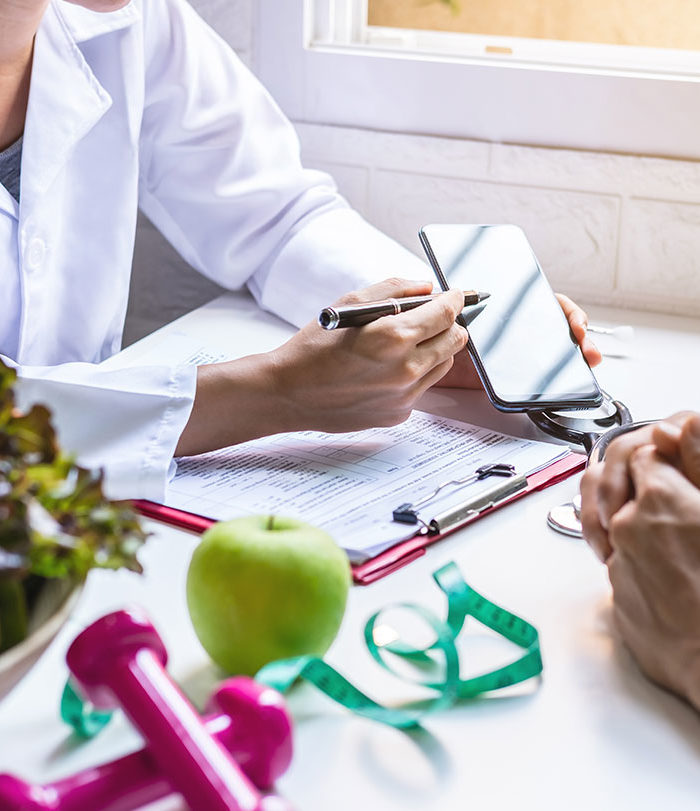 NUTRITION TRACK
NEW! Registered Dietitian
Promote healing from the inside out with a career in public health, education, sports nutrition, corporate wellness, research or private practice. Logan's Registered Dietitian concentration is one of the country's few programs offering a master's dietitian degree with an integrated Supervised Experiential Learning (SEL).
The Commission on Dietetic Registration's requires the minimum of a master's degree to take the credentialing exam for registered dietitians (beginning on January 1, 2024).
Learn More