Fuel Health & Performance, On the Field & Off
Tailor your degree to match your interests and goals with a concentrated track in one of four in-demand specialties.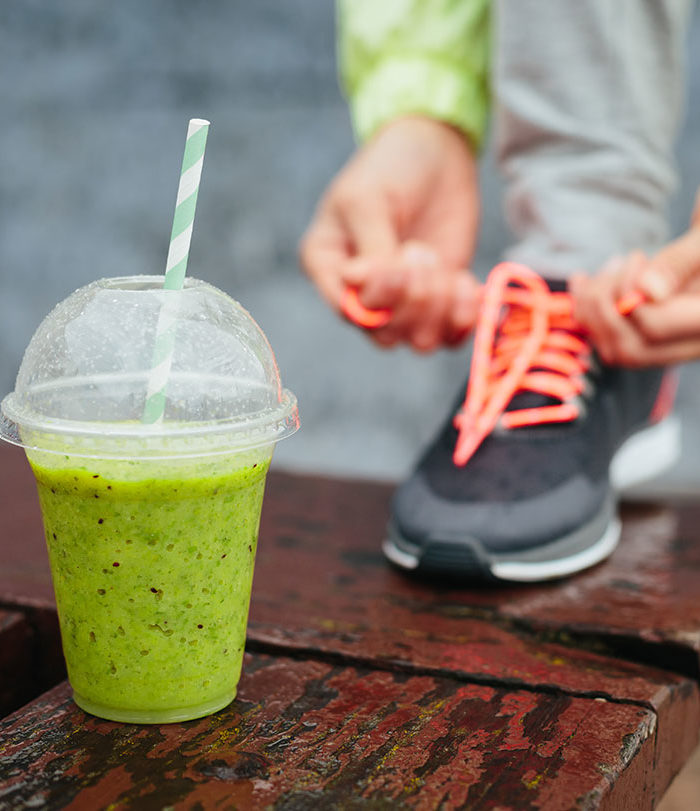 NUTRITION TRACK
Sports & Fitness Nutrition
Victory begins at meal time. Through courses in Psychology of the Athlete, Nutrition in Pain and Inflammation and Gut Microbiome, Nutrition and Behavior, you'll learn to assess athletes' nutritional needs, develop plans to maximize performance, maintain fitness and recover from setbacks.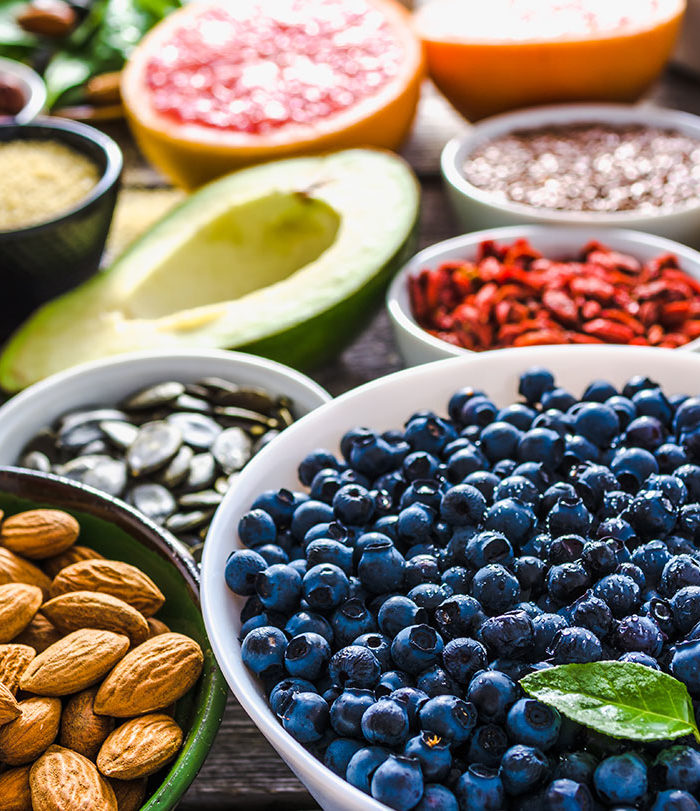 NUTRITION TRACK
Nutrition Wellness
Learn about sustainable food systems, program planning and assessment, geriatric nutrition and more. Our concentration in Nutritional Wellness will prepare you to promote better health for a variety of populations in a range of settings.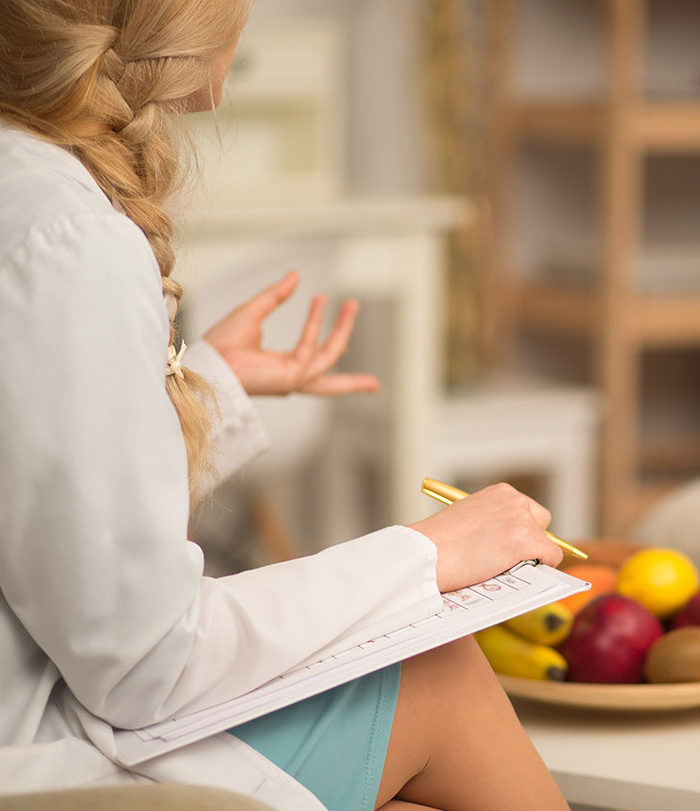 NUTRITION TRACK
CNS
The Certification in Nutrition Specialist track prepares students to practice in a variety of nutrition positions.  The CNS provides an evidenced based approach to nutrition care with an emphasis on an individualized, client centered care.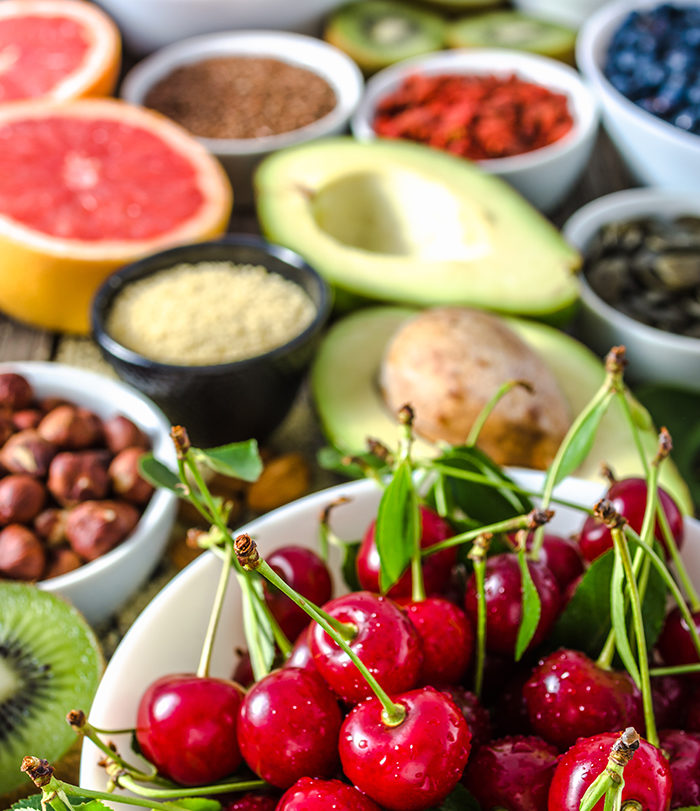 NUTRITION TRACK
Integrative Nutrition & Practice Track
Utilize nutrition as part of an overall approach in your practice to improve health and well-being. The concentration in Integrative Nutrition and Practice will prepare Chiropractors and other professionals to supplement their current treatments to improve patient health outcomes.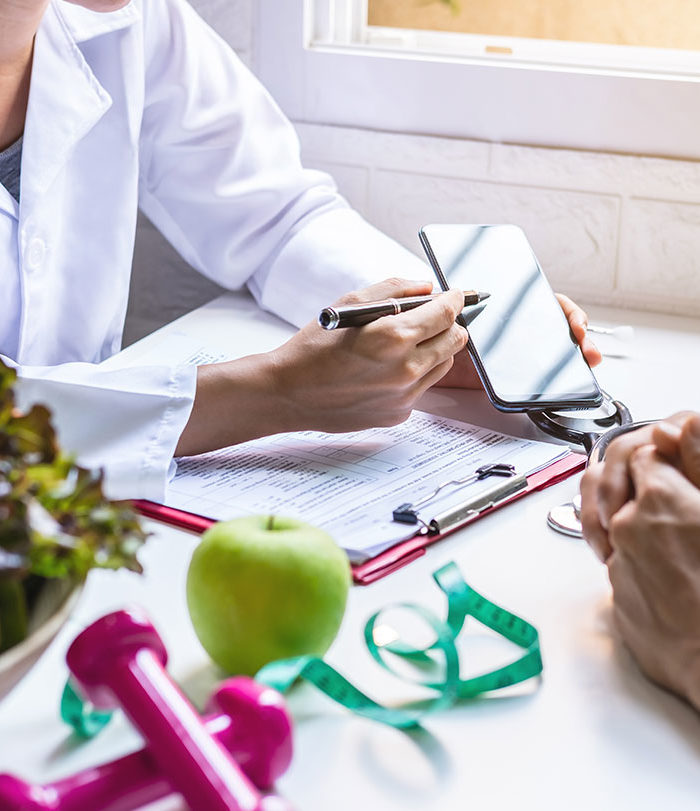 NUTRITION TRACK
NEW! Registered Dietitian
Promote healing from the inside out with a career in public health, education, sports nutrition, corporate wellness, research or private practice. Logan's Registered Dietitian concentration is one of the country's few programs offering a master's dietitian degree with an integrated Supervised Experiential Learning (SEL).
The Commission on Dietetic Registration's requires the minimum of a master's degree to take the credentialing exam for registered dietitians (beginning on January 1, 2024).
Learn More