Benefits of Preceptorship
Give back to the next generation of nutrition specialists by offering students your knowledge and expertise.  Along with helping future nutritionists, our preceptors will have access to continuing education opportunities through our Partners in Nutrition Education program.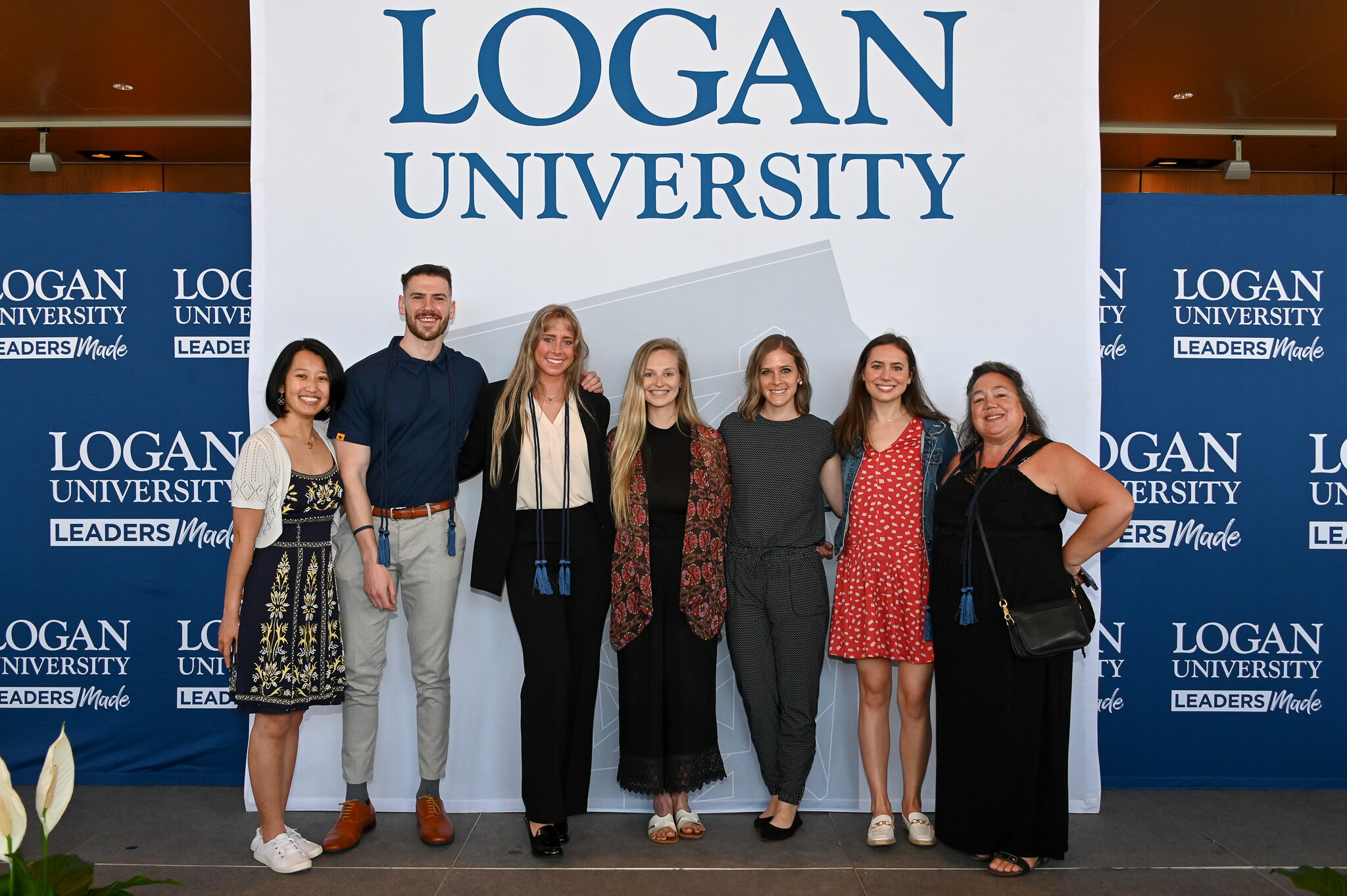 Our CE programs are offered to support the continuing education of Logan University's MSAND preceptors and other partners. These cutting-edge self-study courses are approved for continuing education through the Commission on Dietetic Registration (CDR) and are in the category of "Self-Study". Self-Study offerings are self-paced educational programs taught by the Logan world class MSNHP (Master of Science in Nutrition and Human Performance) and MSAND faculty and other experts in unique areas of Dietetics. The CE offerings are diverse and support the integration of evidence-based, with cutting-edge areas of nutrition. Each CE program will offer CE credit, and the program will remain active for 3 years from their original publication. The program is offered free of charge to our preceptors and other partners.
To learn more please email Sophia.Finder@logan.edu and Helen.Halley@logan.edu
Become a Preceptor
Preceptors make a difference in the lives of students who are learning to become Registered Dietitian Nutritionists! The role of a mentor can be very rewarding to you as well. In addition, CDR offers a total of 15 CPEUs per 5-year cycle for precepting and/or leadership on your Activity Log. For more information and to obtain the necessary forms, visit: https://www.cdrnet.org/cpeu-credit-for-preceptors. If you would like to learn more about becoming a Logan preceptor, please contact MSAND's Clinical Coordinators. As a partner with Logan's MSAND program, we offer preceptor training, and ongoing cutting-edge continuing education.
To start please email Sophia.Finder@logan.edu and Helen.Halley@logan.edu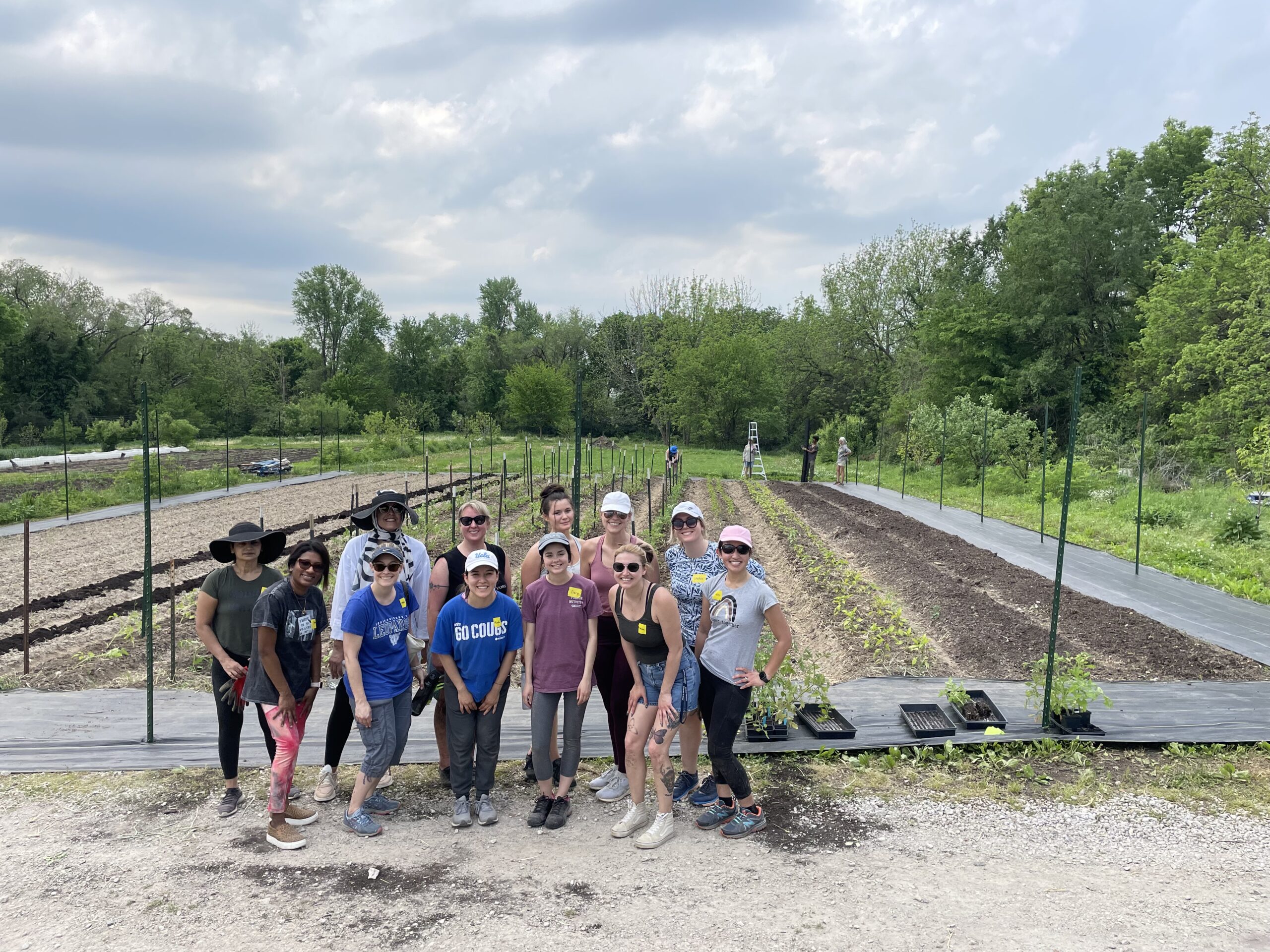 Diversity, Equity and Inclusion
The Accreditation Council for Education in Nutrition and Dietetics (ACEND) has added a requirement in the 2022 standards for all nutrition preceptors and educators to be trained on "strategies to recognize and monitor biases in self and others and reduce instances of microaggressions and discrimination." (Required Element 5.3.C) Training 1 and Training 2 are recommended for preceptors. You can find these trainings on the Partners in Nutrition Education CPEU page. Or you can go straight to ACEND for the trainings.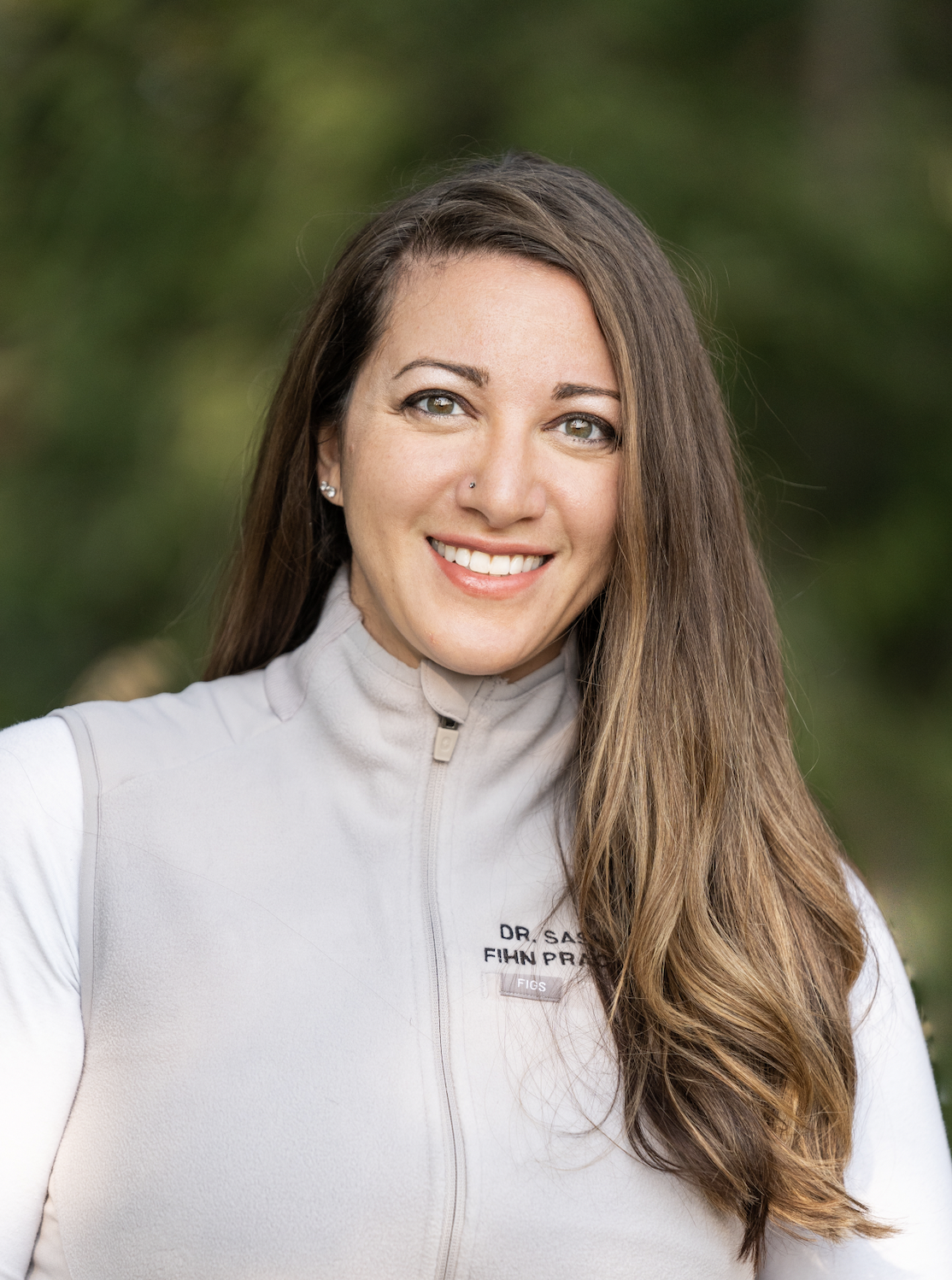 Nutrigenetics and Nutrigenomics what is the difference, and how do we apply it to personalize patient care
Program led by: Dr. Sasha Hope, DCN
Dr. Sasha Hope, DCN, specializes in nutrigenomics, the microbiome and gut-brain connection, and other cutting edge nutrition areas. She is an Assistant Professor in the Master of Science in Nutrition and Human Performance and Applied Nutrition and Dietetics programs at Logan University. Dr. Hope has authored several publications in her area of expertise and has a book coming out later this year on the gut-brain connection. In addition, Dr. Hope also owns a private practice in Colorado where she focuses on functional medicine in clinical nutrition and integrative medicine management with evidence-based, scientifically sound information.
More Information
Master of Science in Nutrition & Human Performance
Empower yourself by nourishing others. A career in nutrition will give you the opportunity to promote natural good health, treat and even prevent disease and help others live life to the fullest.
Learn More
Master of Science in Nutrition & Human Performance
More Info
Master of Science in Applied Nutrition & Dietetics
Start your journey to become a Registered Dietitian Nutritionist (RDN) with a future graduate program.
Learn More
Master of Science in Applied Nutrition & Dietetics
More Info