Stories + Insights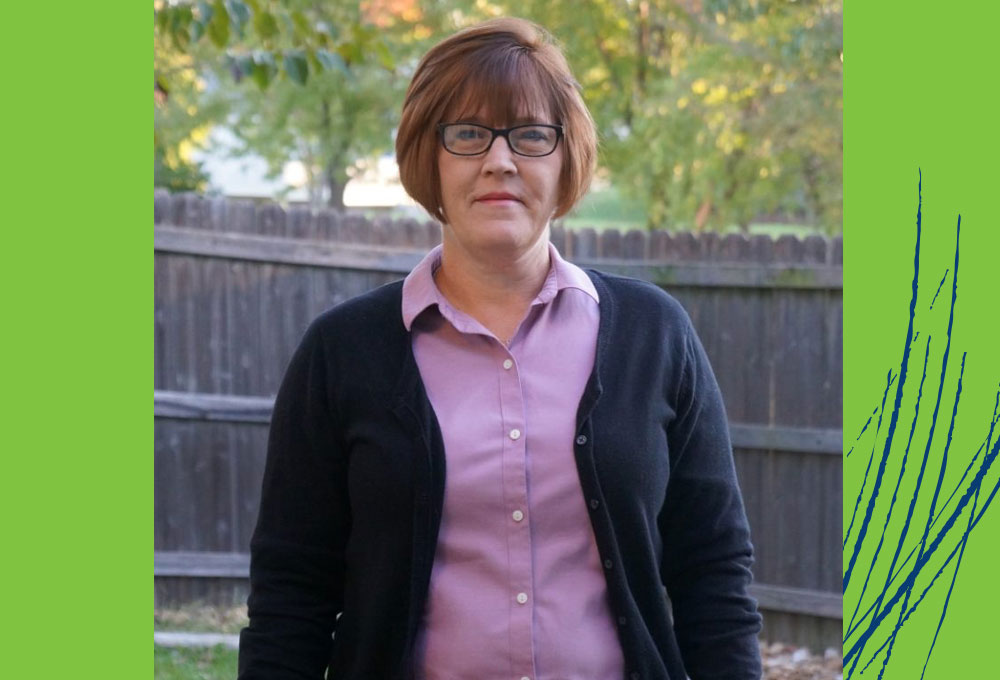 Nurses Further Education Through DHPE Program
January 15, 2019– For nearly three years, Logan's online Doctorate of Health
Learn More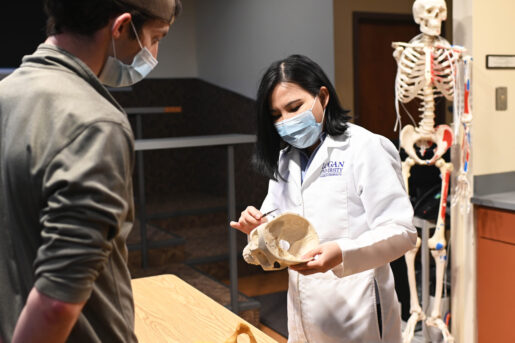 How to Become a Doctor of Health Professions Education
Do you have a passion for health care and an interest in education? Logan's Doctor of Health Professions Education (DHPE) can set you on...
Learn More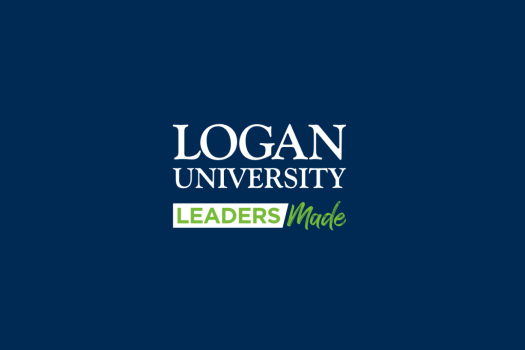 How Logan's DHPE Helps Health Care Professionals Transition from Clinic to Classroom
By William J. Sobotor, PhD, RT "If only a program like this was available when I first started teaching!" That succinctly sums up my...
Learn More